August 16, 2016
5 More Adventures You Can Still Have This Summer
Posted by: Nancy Skee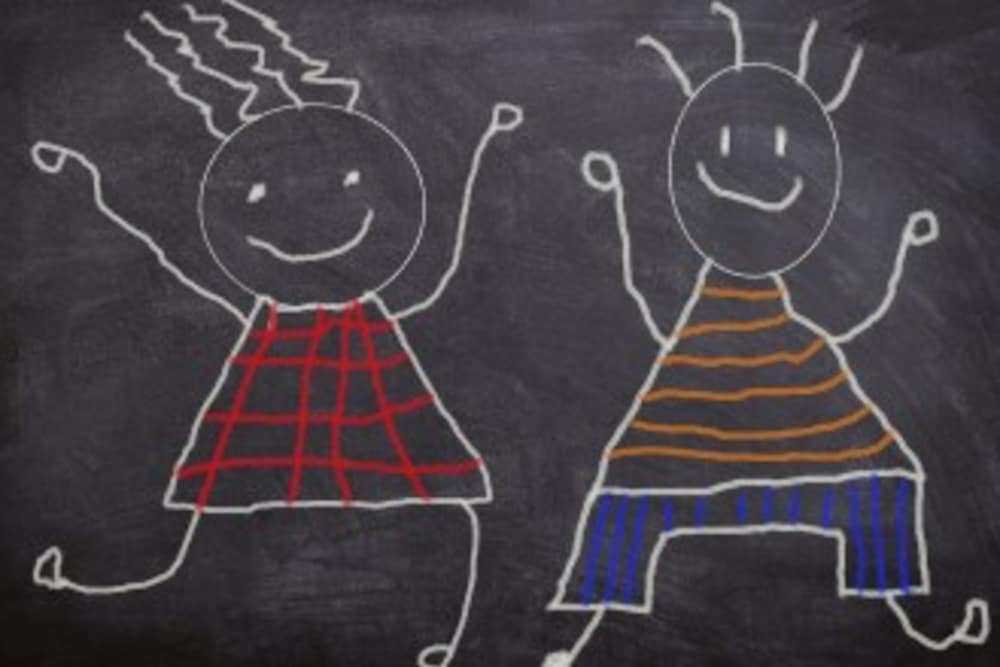 After 24 years of teaching, I still somewhat run on a school calendar, and at this time in August I naturally start thinking about how many self-indulgences I'd be able to cram in before the superintendent would give the Welcome-Back-You're-The-Light-That-Illuminates-Our-Students'-Minds speech.
The best thing about being a retired teacher is that Sunday nights are just another day of the week (you know what I'm talking about) and that August is no longer one long Sunday night. Even though I'm a Free Bird, I still have a summertime list of fun things that I would love to do - and you can also - in the August days remaining, and they're just a quick trip from the Inn.
1. On Tuesday, Friday, or Saturday it's time to go to Central Market in Lancaster to visit Vendor 52, Stolzfus Homestyle Bakery. There you must purchase an Achenbach's Famous Long John (it's a donut, but straight like an eclair, not in a circle) that is slathered in vanilla buttercream icing.
You could also choose chocolate or peanut butter, but whatever you pick, you eat it and lick the icing off your fingers as you walk around Market, and before you leave get some to take with you. Don't wait too long to buy one. Even though Market closes at 4 on Tuesdays and Fridays and 2 on Saturday, the Long Johns sell out pretty quickly and you'll be sad you missed it.
2. I love architecture and architectural history, and if you're already hanging out at Central Market licking the buttercream off your fingers, stop in at the Lancaster Visitors' Center for their 1:00 guided walking tour of the city. It's not really expensive and the guides are dressed up in 18th century type clothing (ooh - photo op!) to take you on a 90 minute exploration of some pretty cool areas. Need the comfy shoes for sure!
3. If you feel like getting back to nature, Chiques Rock Outfitters can set you up with canoes, bikes, or even rock climbing equipment, and they have guides to help you along if you're new to the whole thing. Doesn't it sound so soothing and cool to be paddling along the river? Relaxing.
4. For one of the most totally sumptuous meals that you will ever eat, take some time to luxuriate and treat yourself at the Accomac Inn in Wrightsville. You can sit inside behind a wall of floor to ceiling windows or out on the enclosed porch and be served exquisite farm-to-table fresh food as you look out on the water of the Susquehanna River. Each dish is deliciously crafted and flavorful, and believe me when I tell you that each of your savory or sweet memories will carry you through the tasteless instant oatmeal packets you eat at your desk at work. And - we have $20 gift cards to give away to our guests. Give yourself something to hang on to!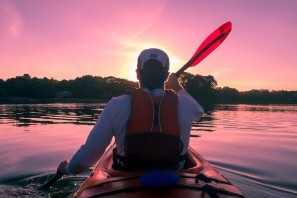 5. I still want to go to Crafter Hours across the street and paint something. You know how you go past those places and all the friends are hanging out laughing and sipping wine and elegantly nibbling bruschetta while perfectly replicating Van Gogh sunflowers on wine glasses? Yeah, I want to do that - be one of the people creatively painting, not the one walking past, that is. They're open Wednesday through Friday from 12-8 and Saturday from 10-5. Get your people and bring it on.
You probably have your own list that might include something like 1.) sit by a pool and veg, 2.) enjoy dinner without having to cut up someone else's meat, 3.) go see a great show and have a drink afterward, 4.) do the outlets without stopping to take someone to the bathroom or find a water fountain, 5.) get out of Dodge for a final fling.
Whatever is on your list, I want to help you enjoy it, so here is my getaway special for you: when you book a room directly through our site on one of the remaining Mondays in August, you will score 20% off the cost of your room. When you book two nights in a row - both the Monday and Tuesday, you get 50% off your second night. Give me a call at 717-653-4525, or go to our reservations page to reserve your room there and enter the coupon code "August." I'm looking forward to hearing what your Final Fling Adventure will be.