April 19, 2016
4-3-2-1 Countdown
Posted by: Nancy Skee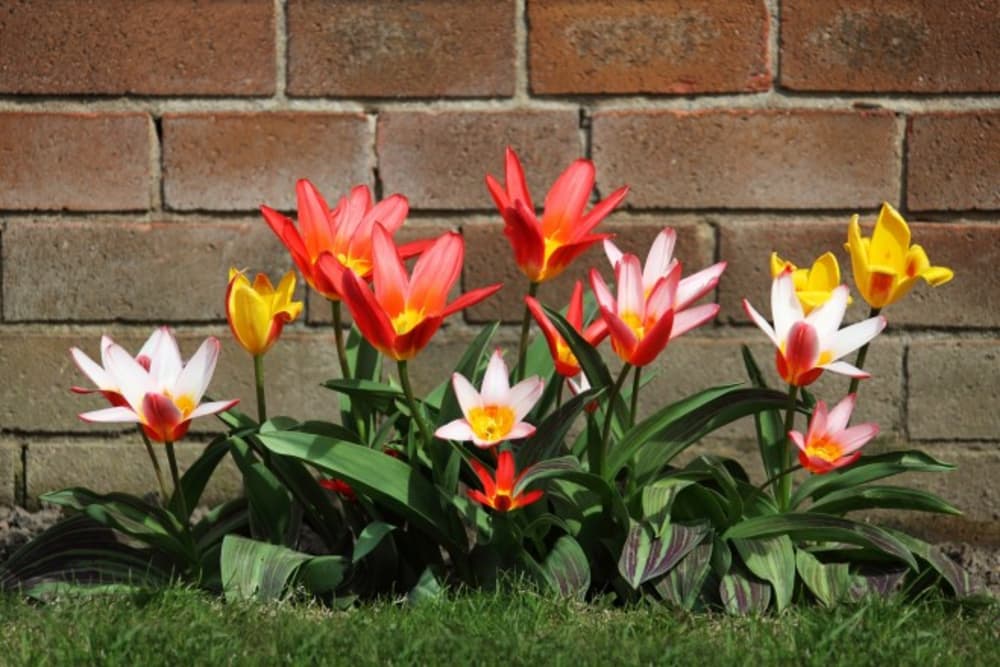 Today I have both eyes drawn on and my mouth colored in and not just outlined and I am in my softie pants and it is a "morning off." I will be rushing off shortly, but in a slower fashion (learned my lesson). We were closed yesterday so Sam the Plasterer could paint the living room and dining room ceilings, and I must say they look sensational. I could only think of how the Longeneckers must have felt when they first moved into this house in 1917, with everything so fresh and new.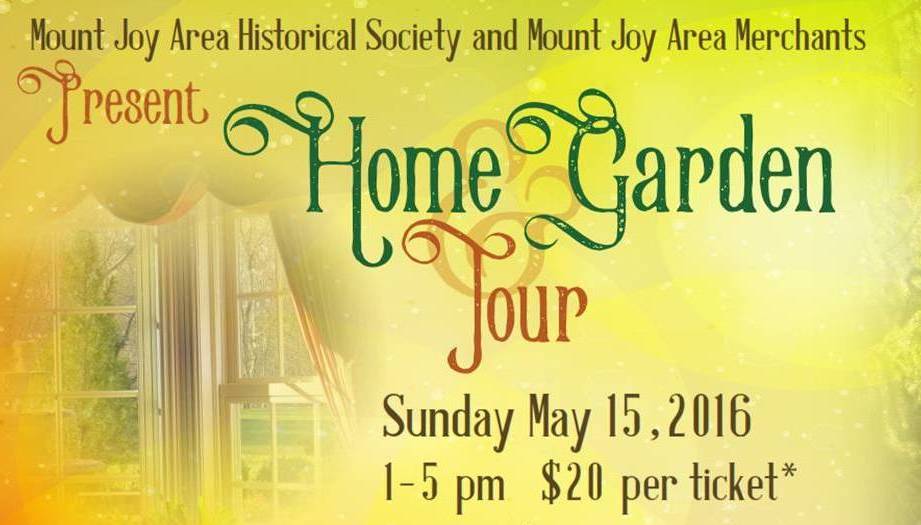 Amazing Tom and Jonathan were here yesterday also to power wash and paint all the wicker, and we're slowly dragging out all the outdoor tables and chairs. I've got some lights up around the balcony and am potting some plants and finding places for the herbs.
Almost sounds like summer's coming, which happily it is (How 'bout it teachers - you can do your planning, write your grad papers, finish your IEPs, and concoct your SLOs in the sun instead of in the classroom!!) - but my countdown is for our first Home and Garden Tour on Sunday, May 15 from 1-5pm. That's only four weeks away!
As I had mentioned the other week, I am totally beside myself over this upcoming event. Homes and business in Mount Joy will be staged by designers, planted by florists, and local chefs will have delicious food samples to hand out to tour-goers. So fun! All of the businesses involved in the tour are offering their services for free, because all proceeds will be going to theMount Joy Historical Society. When you purchase your ticket on their website you're not only treating yourself to a beautiful afternoon, but you're also helping to preserve a quaint little town.
We only have 500 tickets available, and I'm hoping you'll rally around and support our first annual Home and Garden Tour. Besides, you deserve a little time off, right? Complete makeup is optional.