September 7, 2016
Your Challenge: Are You Ready?
Posted by: Nancy Skee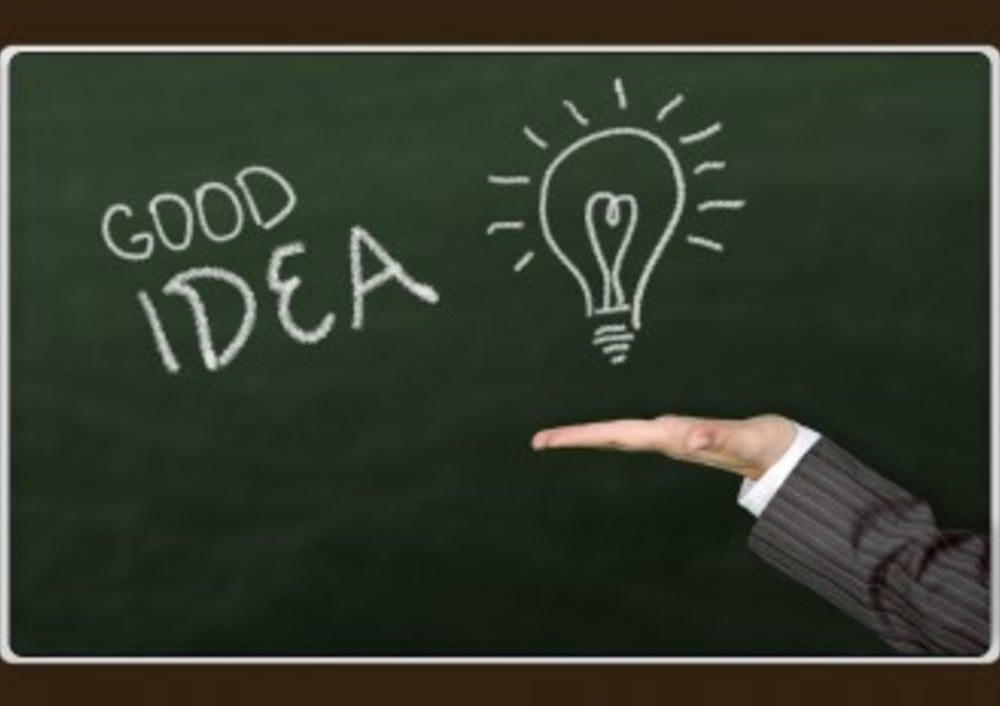 You are ready! You're reading this because a teacher somewhere showed you how to sound out words and write a sentence. You love science because a teacher somewhere spent a lot of time putting together interesting hands-on labs for you to discover how protons, neutrons, and electrons work. You are an accountant because a teacher somewhere taught you about the orderliness of numbers (I must have been absent that day....). You play an instrument because somewhere a teacher showed you how to hold a bow or read notes.
School is now back in full swing, and teachers and principals everywhere are doing their best to take care of your children to help them grow and learn and be good people. Many are holding Back-to-School Night or Meet-the-Teacher Night this week to help you put a face to a name, and let me tell you, that is a long, long day for teachers. I know - I was there.
Take a few minutes this month let a teacher know you appreciate his time.[/caption]My challenge to you this month is to take time to do something to thank a teacher - either a past teacher who made an impact on you or your kids, or a one who is working with you or your kids this school year. It is awesome when you tell a teacher, "Thanks for everything you do!" Pair that with a $5 gift card to Starbucks or flowers you cut from your garden, or cookies from the bakery, and your teacher will think she's died and gone to heaven. Or write a note to your teacher's principal and letting her know how your child has been positively impacted by something in the classroom
The system isn't perfect - we know that, and everyone is working with what they've got. You can be sure, though, that even if you say you hated school, a teacher somewhere was thinking about you and praying for you and wondering how to reach you.
Take a little time out of your day this week to show your support for those folks who have helped you or help your kids become great people. Let me know how it goes. :)