March 8, 2016
Who Doesn't Love Demolition and Peeking In Windows?
Posted by: Nancy Skee
I know your type, and I know your addiction. Maybe it started way back with Sherry and Matt and Design on a Dime or Joan Steffend on Decorating Cents. Maybe even earlier. Perhaps you're a newbie who's recently discovered the Property Brothers or Fixer Upper. Your TV is tuned into HGVT so many hours a day it might as well be wallpaper. You know every episode by heart because watching the reruns is better than not watching at all.
You love taking walks at dusk when folks have just turned on the living room lights and you can get a good view of how they've decorated the joint. The thought of looking at floor plans or sinks makes your heart beat really fast - in a good way. It's hard to match the thrill you get when you rearrange your furniture or find the Perfect Accessory. The smell of paint puts you in the Zen zone and knowing how to successfully mix a period piece with an Ikea bookshelf is part of your DNA. You're a....a....um....I don't know they call you, but you love houses and homes and everything that goes into putting them up and putting them together. I do, too.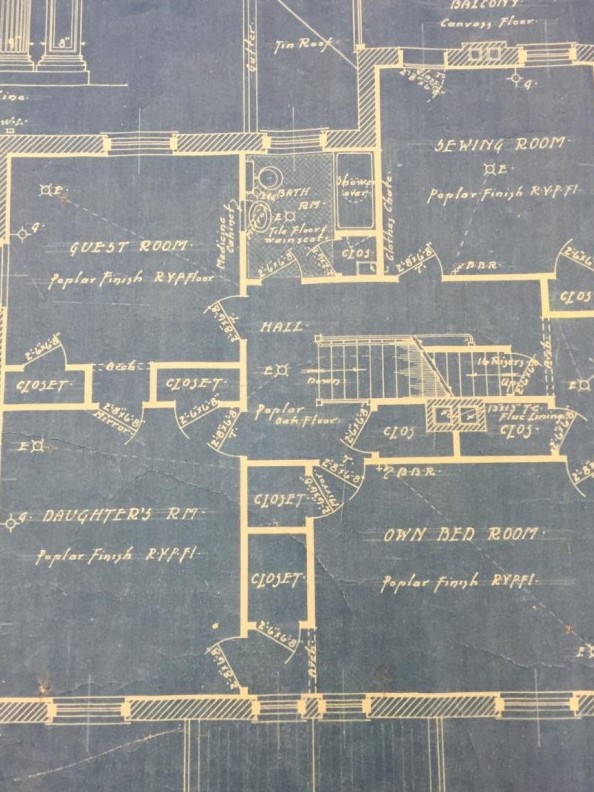 Always loved creating tiny rooms filled with little furniture and accessories.[/caption]My own home addiction started early, maybe when I was 10 or 11. My sister and I would get cardboard boxes and stand them on their sides so they would be open rooms. We'd rip wallpaper from sample books to put up on the walls, make little beds and dressers from tiny boxes with matchboxes for drawers so they could open. We would cut windows and make curtains with tiny tassels and shape tiny eggs and plates out of PlayDoh for the little kitchen cupboards and would be entertained for hours.
Well, I was entertained for hours. Jo usually went off after a while to dance lessons or to go on adventures somewhere around the 'hood or wherever with Suzie Thomas or Tara. (You know, what you do as a kid is so telling. Jo still loves taking trips and anything dance, and I'm still moving furniture around in a house, only now it's bigger. Still so much fun.)
Well, if you're even a little bit like me you can imagine the seizure I nearly had when Olde Square Inn's former innkeeper dropped off the original blueprints for this home. The date on the bottom of the paper was July 1917 and the plans were in really great shape for being all but 100 years old. I just about croaked over in utter joy and disbelief at their total epic-ness. After I looked at them a lot I took one of them to be matted and framed, and it should be back here by the time you come to visit. (By the way, those coupons you can get for 60% Off All Your Framing Needs are really rather worthless when their base prices start at about million dollars, but what are you gonna do?)
So when you come over next time, will you choose to stay in the owner's room, Foxfire (did you notice it had two doors?) or in the daughter's room, Antebellum (once connected by a doorway to the parents' room no less!). Will you pick the guest room, Elizabeth Anne (right next to the original bath) or maybe settle into what was the sewing room, Charleston (which had a second-floor balcony, now a bathroom)? Or would you like to sleep in the original dining room, the Summerfield, on the first floor? So many changes over a hundred years, but so many, many original structures, architecture and fixtures intact. Love It or List It - ha! Not even a question; totally love all of it. Can't wait to show you the blueprints even as I look for a coupon for 99% off All My Framing Needs. I think that could make it affordable to mat and frame some of the others!