January 17, 2017
Top 5 Reasons For A Winter Getaway
Posted by: Nancy Skee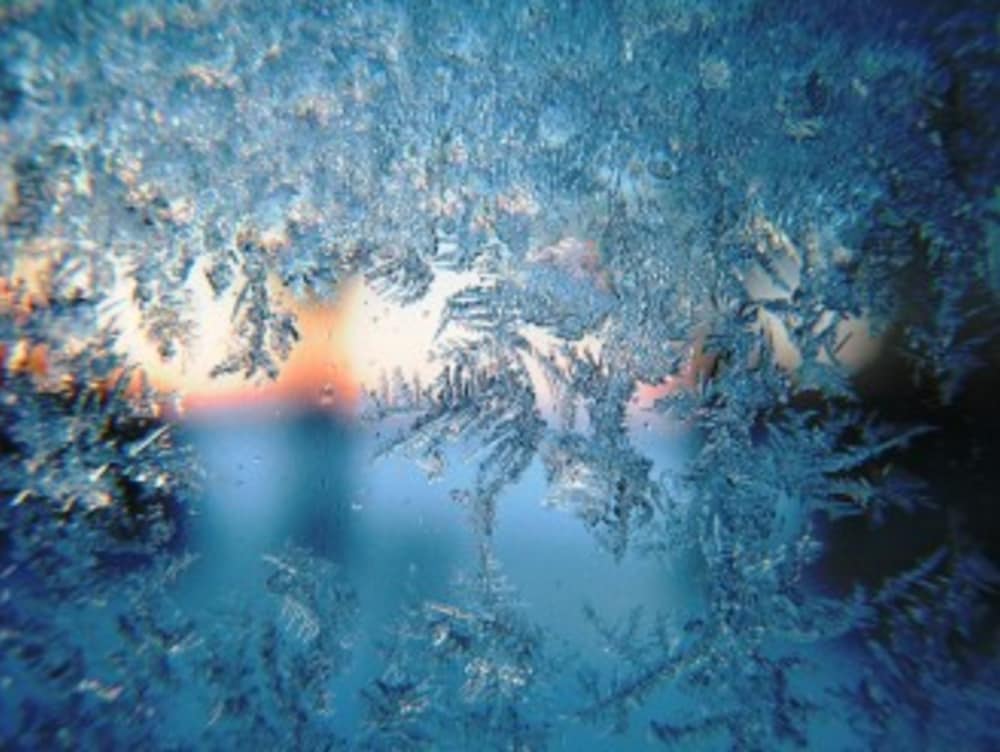 Winter is a great time to plan a little road trip or pack a bag and grab the car keys for a spontaneous getaway. Yes, I know it's cold and snowy and it gets dark early, which is exactly why you need something to boost your spirits. Additionally, it's the slower season for museums, shops, inns and boutiques, making it the perfect time for your reprieve.
If you need convincing, here are five great reasons for a getaway this winter.
1. Places are less crowded. Maybe like me, you prefer to avoid areas where people are shoulder to shoulder and you can't turn sideways without looking up someone's nose. That was fun a long time ago (a crowd of people, not looking up someone's nose), but now I like a little more elbow room. A slower time of year pays off big for you with shorter lines, more personalized attention, and space to breathe.
2. You'll be happier. According to a Wisconsin medical journal, people who get away at least two times a year are less likely to be depressed, are more content with their jobs, and feel more connected to their families upon their return. That's a big benefit for a couple nights away - leaving everything behind for even a day or two can revive, refresh and renew your spirit.
3. You can get more for your money. During this laid-back time of year, retailers provide some nice sales and destination sites have some great discounts. Feel the need to get out of Dodge? Check out our Cabin Fever offer: Stay One Night, Get the Second at 50% when you book directly through our site. Go online at oldesquareinn.com/reservations, and when you make your reservation leave a note that says "Cabin Fever", or call me at 71-653-4525. I'll be happy to help you line up a good little retreat.
4. Create new experiences. All that stuff you bought for Christmas was fun, but that joy doesn't last as long as memories that are connected with experiences. You're more likely to have pleasurable thoughts of sitting in front of the fireplace at a cute little B&B in Mount Joy, Pennsylvania, or enjoying a delicious breakfast that you didn't have to prepare, than you would of the last sweater you bought.
5. I make the best breakfast in town. I'm just sayin'. You know where to find us.

Who knew you could live longer, be more creative, save money, make memories, and be happier by just taking some time off? Make a step to reconnect with yourself this winter and take advantage of the great opportunities around you. To quote Tony Robbins, "Life happens for you, not to you." Don't be afraid to reach out and enjoy all of it. Have a great week everybody!