September 19, 2019
Things to In Lancaster County This Fall
Posted by: Nancy Skee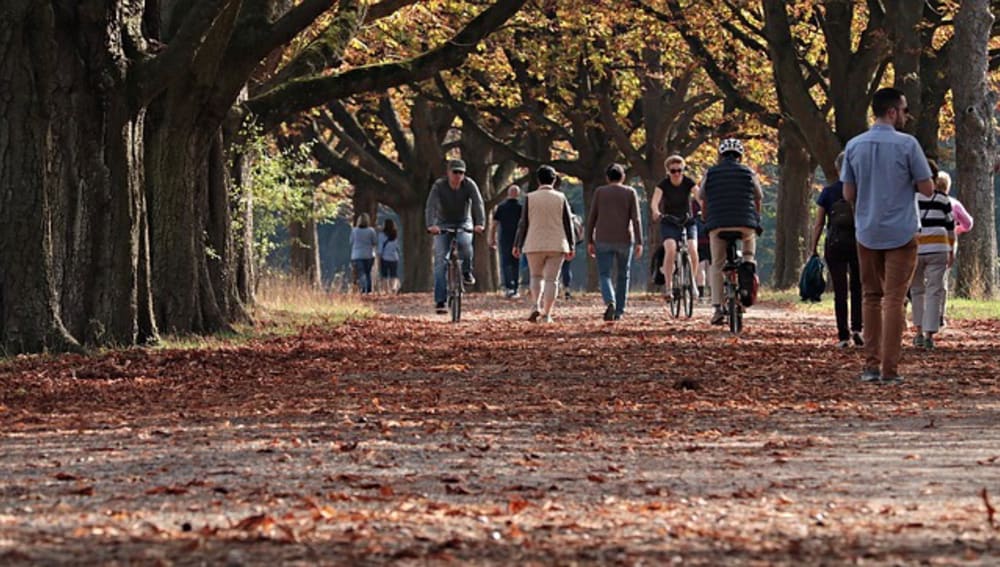 What's coming up in your planbook?
Fall is upon us and it's a great time to take advantage of all there is to see and do in Lancaster County.
The kids are settled back into the school routine, your summer vacation memories are starting to fade, and there is still a lot of gorgeous weather to enjoy. Who wouldn't want to get out? I have some fab ideas for your upcoming weekends, so get out your calendars. I think you're going to want to pencil these in - in pen, haha!
September
20-22 Oktoberfest at Lancaster Leiderkrantz! Only $6
27 Blues, Brews and Barbecues in Mount Joy!! Food, fun and music 5 - 8 pm
October
4-26 - Spooky Scoot Strasburg Scooters
5 – Bridge Bust in Columbia
5-6 - Art Walk in Lancaster City
6 – The Office! A musical parody at American Music Theater based on the TV show
10 –Lancaster Best Kept Secrets Tour begins. Shop and get prizes in places you never knew existed.
12 – Farm to Table dining premier experience, Drager Farms in Marietta
12 – Women's Expo at Spooky Nook
12 – Harvest Days Festival Landis Valley Museum
19-20 – Party like it's 1509 at Renn Faire's Tudorcon. Love history? Meet fellow Tudor geeks.
26 – Halloween lunch and dinner tours at Landis Valley Museum
27 – Michael Jackson show "I Am King" AMT
Save the Date: November 1 & 2
Murder at the Deadwood Saloon: a Murder Mystery dinner even at Olde Square Inn
For weeks, people have been pouring into the small western town of Deadwood for the biggest poker tournament this side of the Mississippi. From outlaws to marshals and saloon girls to southern belles, everyone has made this small western frontier town THE place to be. Reservations required!
Stay tuned for more information, or call 717-653-4525 or email nancy@oldesquareinn.com if you can't wait!