April 5, 2016
These Are The Good Old Days So Don't Get Jacked Up Over Nothin'
Posted by: Nancy Skee
The days are good, aren't they? Even when there are not so good moments like when you get the bill for $4327.00 for a Sanyo heating and cooling unit, or when you accidentally eat the whole Dr. Oetker's pizza and half a box of Girl Scout cookies while working on a huge disastrous online connectivity problem, or when the cat throws up next to your bed and you step in it, or when your daughter is still waiting for a kidney - even with events like that, the days are still good.
Those situations used to bother me a lot until I decided that things are going to happen anyway and you have to learn to live around them so you can still be productive and help other people. I decided to start every day by reading something positive before I even get out of bed. That does two things: puts me in a good frame of mind and gives me time to check for cat vomit in the area. Smart, right? I thought so. My favorite inspirations come from Joyce Meyer's devotionals, Tony Robbins' questions (What great thing will I see today? Who will I help today? Who will I meet today who will share interesting ideas? What fun things will happen today?) and Jon Gordon's pep talks.
It's easier to focus on all the amazing moments that occur throughout your life when you're not jacked up over things out of your control. I was totally jacked up writing this blog because I couldn't figure out how to get five other pictures I wanted to post, but hey, what can you do? But I can share these with you: look at the happy moments that happened around the Inn this week!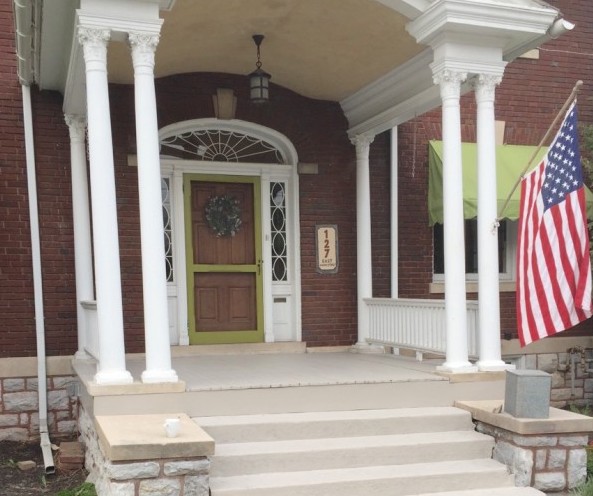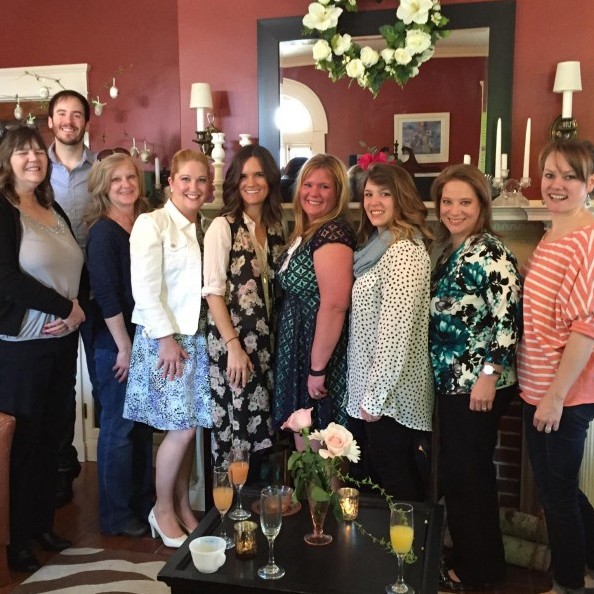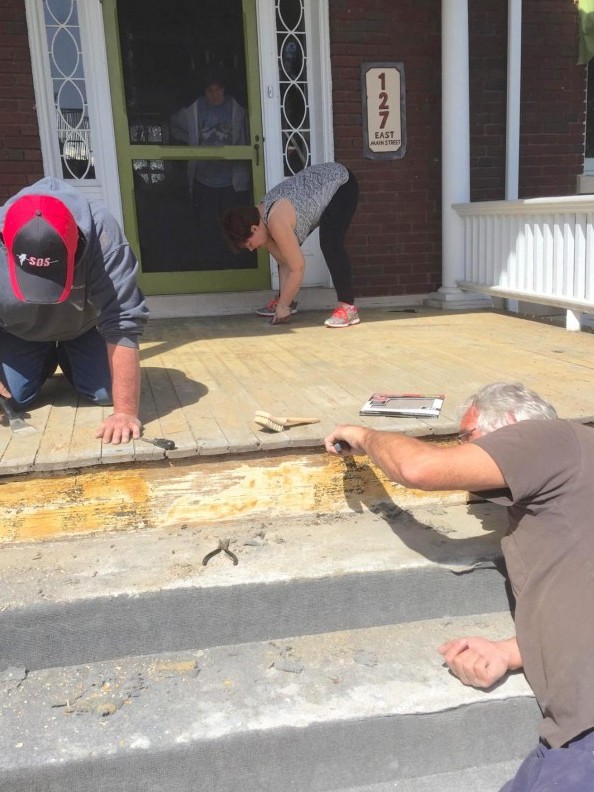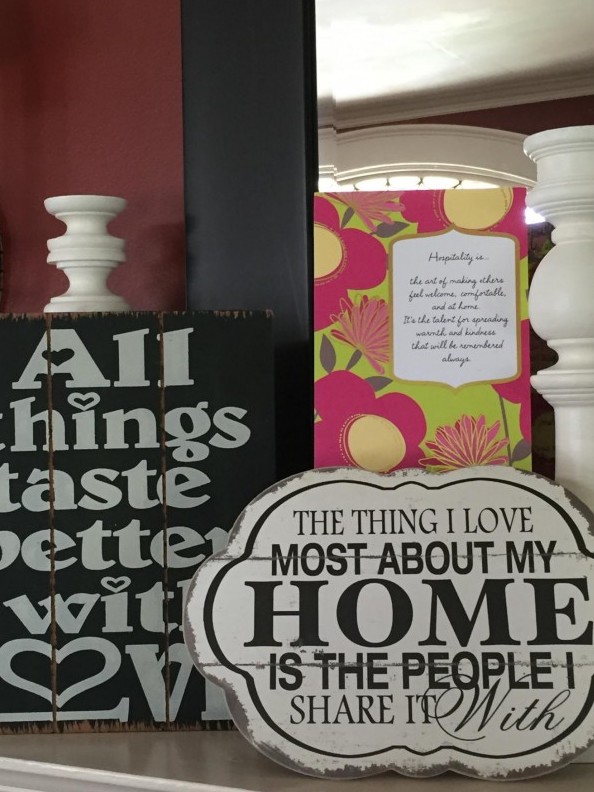 Twenty-four hours are full of happy things just waiting for you. Start your morning with a great thought and always be thankful. Carly knows these are the good old days.