February 9, 2016
There's One In Every Family
Posted by: Nancy Skee
You know - the one without the filter who says whatever she wants wherever she is? She's fun and everyone wants to hang around with her, but you usually end up paying somehow.
One Valentine's Day some years ago I was in a crowded grocery store checkout line with one of my sisters (I'm not naming names here), when said sister sings out in an extra-loud, operatic-type voice, "VD! I got my VD! Let's have some VD!"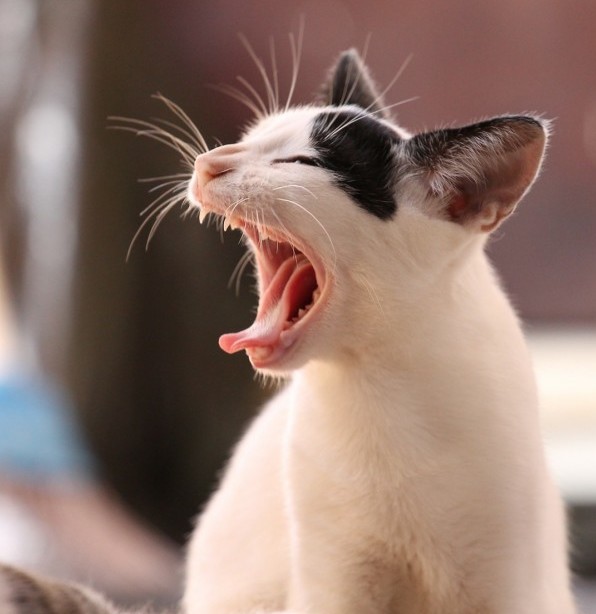 Of course as I am trying to shush her, every head is turning in our direction to see who's singing about contracting a communicable disease. "What?!" she said. "I'm singing about Valentine's Day!" Well, thank you for that. Now I can't get through a February 14 without seeing both hearts and cupids and the horrified look on the face of the woman behind us. Ah, well, her company is worth the price, and I'm looking forward to a visit from her soon. Perhaps you'll get to meet her when you're here.
Gift certificates make great Valentines! In the meantime, I hope you have made your plans and are gathering your treats for Valentine's Day, whether you are treating yourself, your mom, your kids, or your special other. We are totally booked for Cupid's weekend, but don't forget that the promise of a night away is an outstanding gift and gives something to look forward to. You can give me a call at 717.653.4525 or can drop by the Inn; I can get a gift certificate together for you in no time at all.
I can even help you win a night at Olde Square Inn while you're out shopping and enjoying the day! On February 13 and 14, Burning Bridge Antique Market in Columbia is having their second annual Romantic Shopping Getaway Extravaganza! It's a great event and so many of our guests love making the quick drive over to roam the three floors of vintage and antique items.
Valentine's weekend, while you're enjoying picking up some great buys at Burning Bridge, be sure to get your name in the drawing for a $100 shopping gift certificate and an overnight stay at Olde Square Inn. It is a Romantic Shopping Getaway Extravaganza! You will love the atmosphere and staff at BBAM and I know you'll find some fabulous treasure. What a great way to spend the day, and you might be the winner of a great place to spend the night! Hope to see you soon.