March 4, 2020
Nine Things to Do in March in Lancaster County
Posted by: Nancy Skee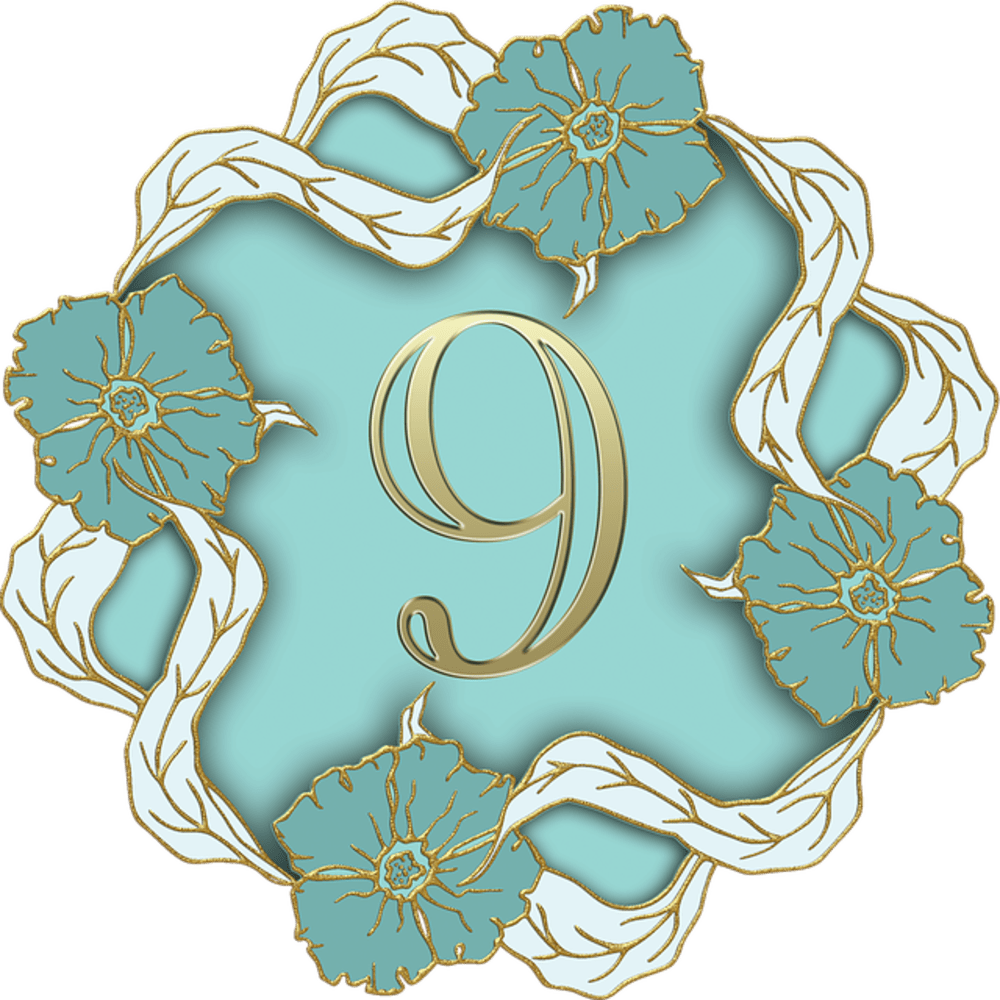 Ready to step outside and do something fun?
Here are nine cool things happening this month to get your started. You're welcome!
Now through first week in March
1. The Snow Geese are here! You still have time to see the Migrating geese stop at Wildlife Management Center now through early March. This is an awesome event, drawing over 200,000 birds during the migration and attracting people from around the world.
March 2-8
2. It's Restaurant Week in Lancaster and a great opportunity for you to sample fabulous foods for a low cost. Prices are $10, 20, 30, 40 or $50 depending on the meal and restaurant.
From March 13, 20 & 27
3. How fun is this: Girl Scout Cookie and Wine pairing at Grandview Vineyards in Mount Joy. Taste the day away. The Vineyard is just a quick Uber ride from the Inn.
March 14 – December 31
4. Queen Esther opens at Sight and Sound. Show can run at 11am, 3pm,and 7pm. If you are thinking at all about seeing this show some time this year, start looking into tickets now. Can't wait to see this one!
March 16
5. STOMP is at the American Music Theater. This is cool. It's very unique in that the troupe does percussion with brooms, Zippo lighters, trash cans and a lot of crazy stuff. I saw them in London and had a blast.
March 20
6. Paint Night at Landis Valley Museum. Certified art instructor Simone Brouse teaches you how to paint something lovely inspired by the museum. Some of the proceeds go to helping raise the historic breeds of animals at the farm. So cute.
March 25-28
7. It's Quilt Week in downtown Lancaster at the Convention Center. As yo might guess, all things quilt: classes, fabric, thread, appraisals, displays. The focus this year is on quilts that are flowers. Not your grammaw's stuff. Stay here away from the fray and we'll pay your parking. Contact me for deets.
March 27
8. Urban Debris is back in Mount Joy, and they're holding their Grand opening Friday at 11:00. Restyled and repurposed furniture and fun things. See you there!
Anytime
Chiques Rock Park. Aimee and I walked part of this river trail the other day, and it was a fabulous trek. There are bikers, walkers, rock climbers, lunchers, lookers, runners – and there's room for everybody. It's a beautiful trail with benches along the way and informational stops. A happy place.
Make your great experience even greater: book your overnight stay at Olde Square Inn. I'll be ready to welcome you!