June 18, 2019
New Friends Getaway Package!
Posted by: Nancy Skee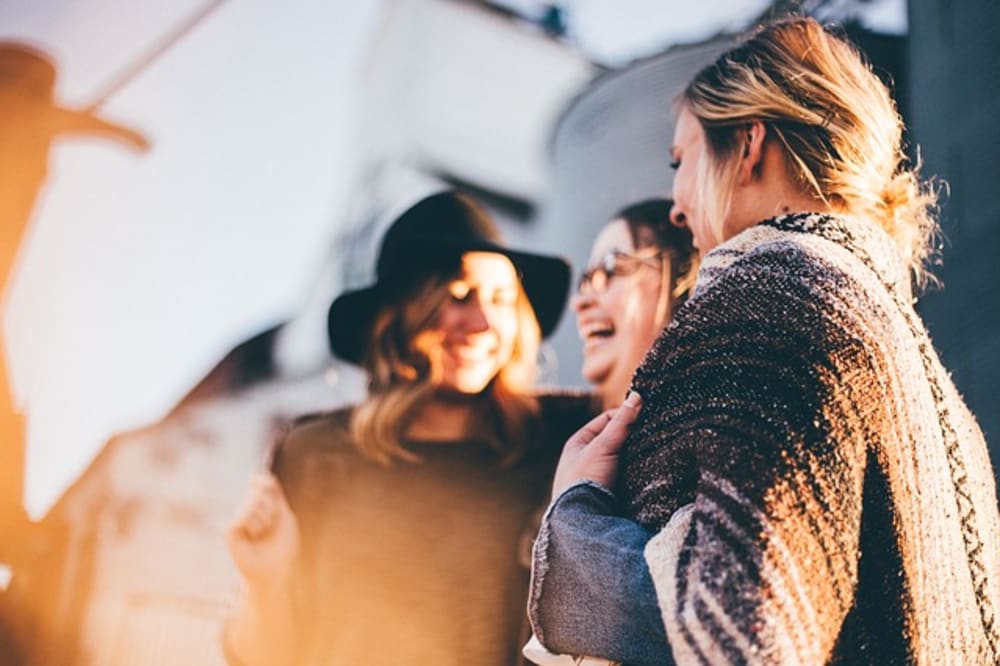 Want a great getaway weekend without the stress of planning an itinerary?
We have the perfect solution for you! Olde Square Inn has paired with local merchants to bring you a fabulous Getaway Package, available now!
Look at all the stuff you get:
Friends' Getaway Package for Two
Available Wednesday through Sunday
1. Urban Debris – Paint a Tray and Take It Away!
Hands-on instruction with paints, brush, tray AND light refreshments
Take home your leftover supplies to do another project (2 trays!)
OR
Crafter Hours – Create the piece of your choice with hands-on instruction (2 projects!)
2. Kelli's Oil
A gift for each person from Kelli with 10% off an item of your choice in the store
3. $30 in Mount Joy Money - To spend in any participating store or restaurant
4. Rosie's Tavola
Enjoy 10% off your meal at my favorite Italian restaurant AND
share a complimentary cannoli for dessert.
5. Pies Galore and More
Two free cookies – but seriously, try the Triple Berry Pie.
6. Grandview Winery
Share a bottle of Blushing Ambrosia, a semi sweet rose from our local winery.
7. Movie Night
Two snack bags filled with local treats to munch on while you
enjoy a movie from our video library.
8. Friends & Family Room Rate
Receive 10% off your room rate. Click on "Friends and Family" under "Special Rates" on
our reservations page.
9. Best Time Ever
Laughs, giggles, and perhaps hysteria - and a lot of great memories!
This entire package for two is just $270 per pair in addition to your room rate. That's just $135 per person for a whole weekend of fun! Choose "Friends Getaway" from Indulgences.
Add another person for a "half package" - one of each of the items above plus a whole bottle of wine, for just $150.
Non-alcoholic beverage available upon request.
Questions? Just ask me!