September 27, 2016
Make It An October Weekend To Remember
Posted by: Nancy Skee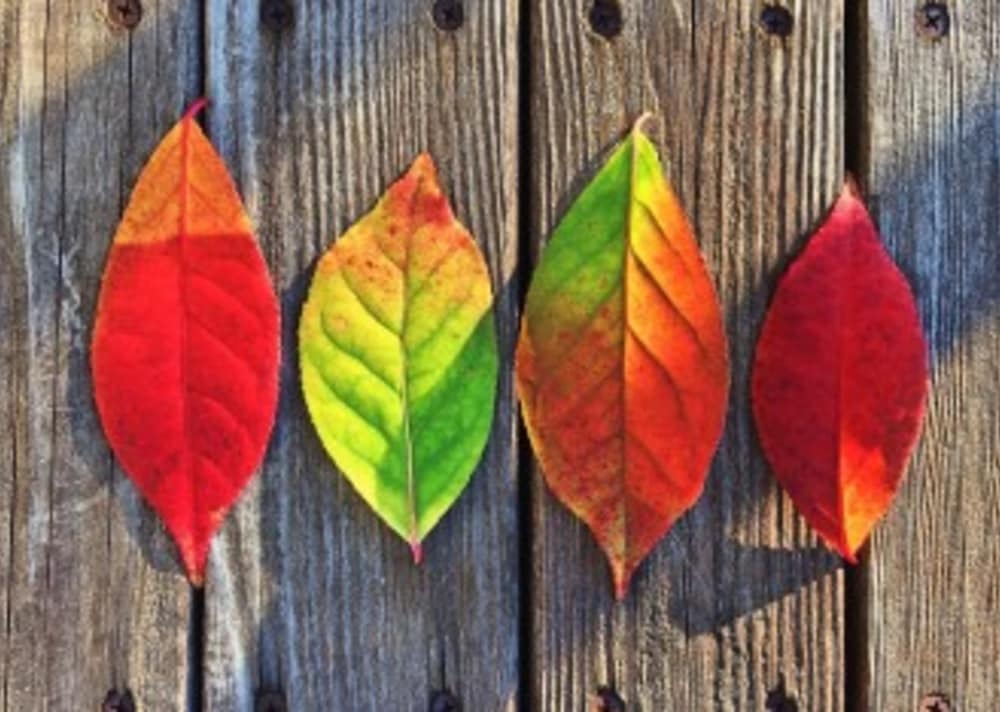 A weekend in October is the best for getting out and revelling in the weather and making great memories - one of the greatest times to relax and enjoy yourself with family and friends. Think about it: you're not shopping for Christmas gifts, stuffing a turkey, worrying about whether everyone will appreciate the vacation you've planned, or hoping Easter dinner works out. You're not mulching in the hot sun or weeding a garden or shoveling 28 inches of snow. Your biggest October concern is likely what kind of candy to hand out for trick or treaters or what your costume is going to be this year. Ahhh. Love it!
Here's a sample of some fun things just waiting for you this month.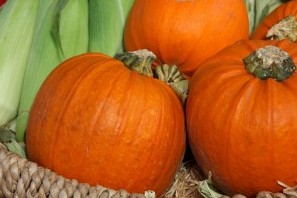 After all that running around, you'll be happy to relax on the porch or balcony at Olde Square Inn or to grab something fabulous to eat at one of nearby restaurants. At the end of the day get ready to snuggle into one of our cozy beds made up with soft, soft Comphy sheets for an unbelievable night's sleep.
You'll love our salted-caramel pear breakfast starter.[/caption]Wake up to a deliciously hot, three-course breakfast and you'll be ready for the new day's adventures.
October is a busy month around here, and you want to be sure to reserve your room now for your great October weekend. To book your room you can go to our reservations calendar or you can call me at 717-653-4525, and I'll be happy to help your arrange your stay. I'm looking forward to seeing you soon!