September 13, 2016
Left Behind - The Last 20 Things Guests Didn't Take
Posted by: Nancy Skee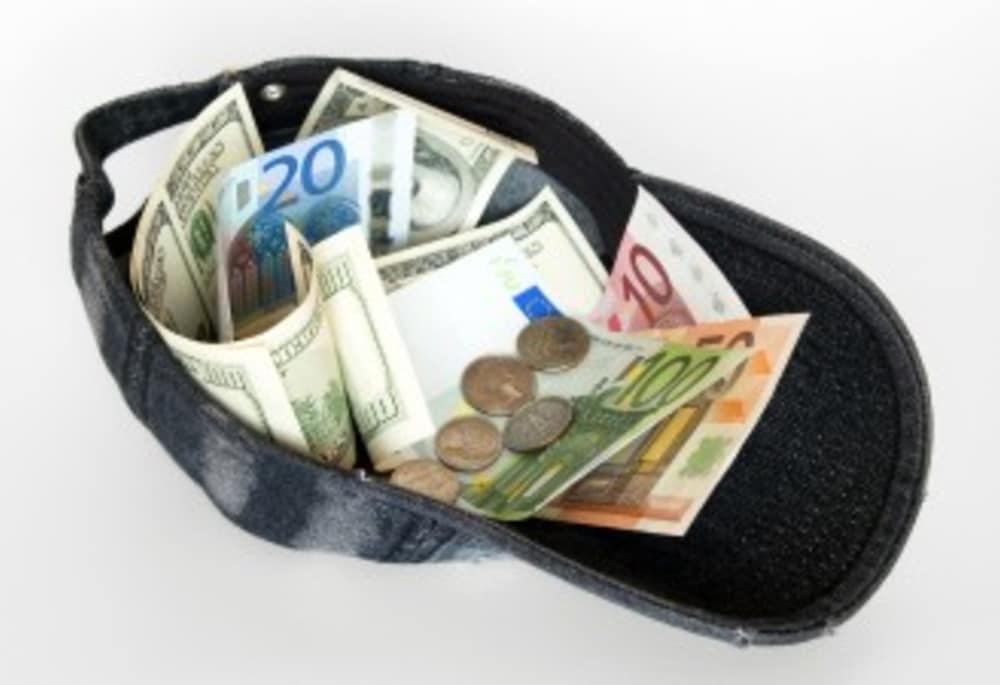 Back when I was in high school, I read a book called something like Backstairs At The Whitehouse, a memoir of a woman who had worked 30 years behind the scenes. I rememberer being pretty fascinated by the "secrets" she shared and feeling as if I had some privileged information. It's with that same sense of privilege that I will allow you to enter the Closet of Forgotten Items.
Yes, we really do have a space like that, full of things we've retrieved after our guests have left for their journeys home. Sometimes a guest will contact us and we'll send the item back. Sometimes we can contact the owner right away and she can do a big u-turn to get the iPad that was left on the end of the bed. Some things go right into the trash. Some things hang around for a while because we get no answer about ownership, and eventually those goods are donated to a thrift shop or shipped to the Island of Misfit Toys or whatever.
So, in no particular order, here are the last 20 items that were Left Behind.
A SWELL water bottle (nice)
A black Coach bag (also nice)
Men's swim trunks and shirt
Red boxers
Pair of blue strappy sandals (cute)
Men's Penn State Jacket
One black Dansko shoe
Pair of gold earrings
Nice gold necklace
Baseball cap, gray
Half a crab cake and meatballs
Personal massage device
Big sweatshirt that smelled bad
Phone charger
Large pink brassiere
Potpourri in a decorative bag
Scented gift soap
Bag of fruit
One balled-up gray sock
Half bottle of rum (I think)
You might have a pretty fair guess about which things found homes and which things did not Pass Go. As I was going through the list I was thinking that maybe with the rest of the valuables I could open a store on eBay for some extra income. How entrepreneurial! Nah, you're right. Maybe not.