May 31, 2018
Jumpstart Your Summer - 21 Lancaster County Events in June
Posted by: Nancy Skee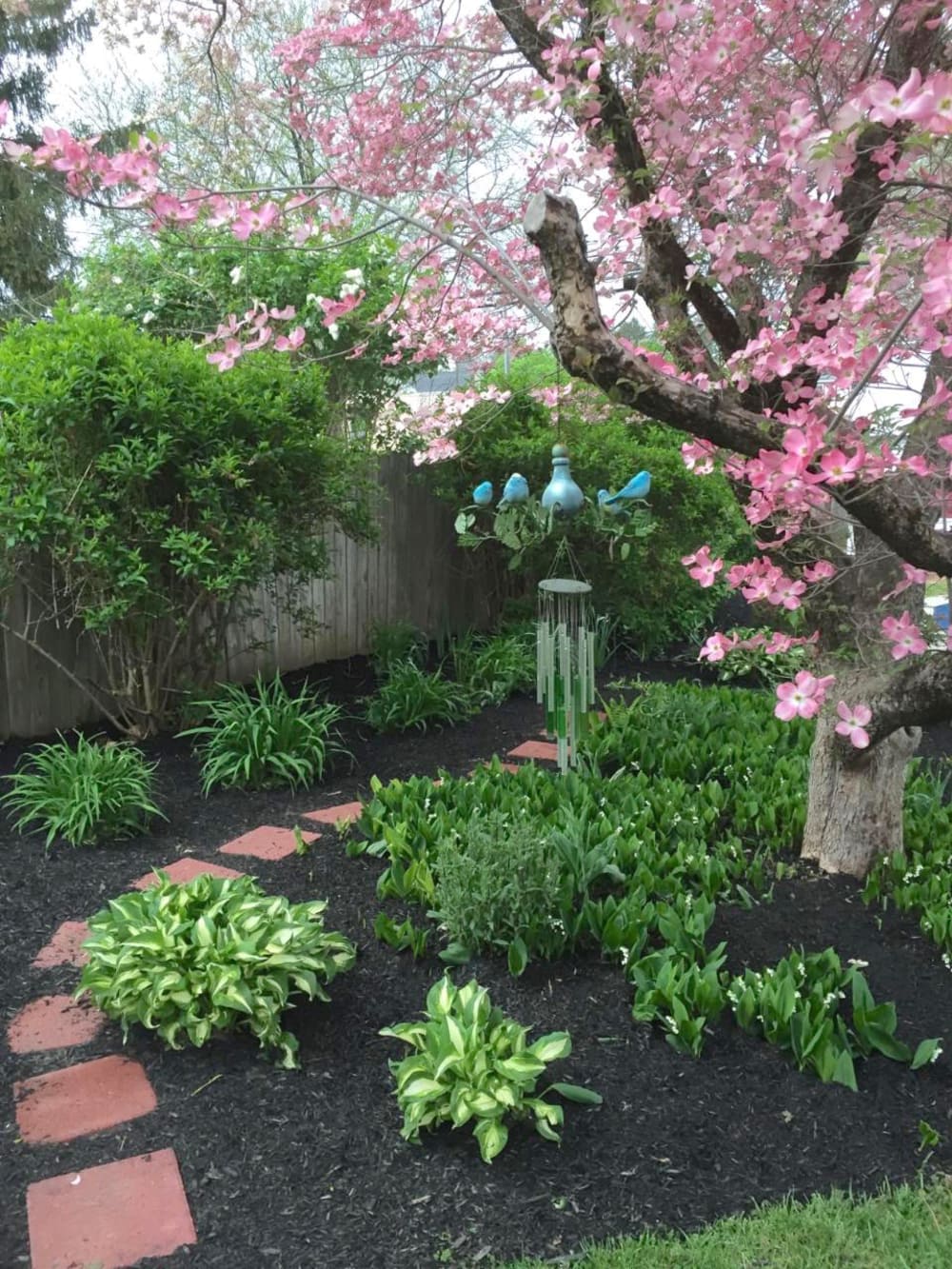 I LOVE this time of year. It's still a little breezy, every one's got their windows open, people are excited about breaking out of their routines, and nobody is sick of hot weather yet. Know what I mean? You do, and I know you're excited to get out there, too.
In addition to relaxing at the pool at the Inn or having breakfast on our porch or enjoying one of the great walkable restaurants in Mount Joy, here are 21 other things to do in Lancaster County in June. Ready? Your pick:
June Events
1 - Taste of Lititz. Street fair, music and food.
1 - 3 Strawberry Festival at Amish Farm and House. Strawberry shortcake, strawberry jam, pick your own strawberries. Strawberry everything. Yum.
1, 8,15, 22, 29 Friday music at The Grandview Vineyard. Great view, great music, great wine.
5, 14, or 26 Level 1 Kayaking Class at Shanks Mare. Even if you've never been in a kayak.
8 & 22 Friday Night Unwind. Relaxing paddle down the river with a boxed lunch and music. (Lushes -BYOB. Ha.)
9 - Demuth House and Garden Tour Fundraiser. Visita variety of beautiful Lancaster County gardens and interiors.
10 - Urban Cowboy Reunion! Mickey Gilley and Johnny Lee at the American Music Theater. Yee ha!
13- 16 Unearth your inner Early Settler with classes at Landis Valley Museum. Learn a new skill.
14 - 16 Used Book Sale for Mount Joy Library at Donegal High School. Don't be stupid - read!
16 In search of the best ice cream in Lancaster County. Ice Cream Experience on a Scooter with Strasburg Scooters.
17 Book Sunday night at the Inn and we'll give dad two local bottled brews and chocolate covered bacon. Just type "Give My Dad A Beer" in the Special Accommodations section.
21 Summer Solstice. It's the longest day of the year so be prepared. Make a bubble wand at the Environmental Center during the day and go to Open Mike Night at Bube's in the evening.
22 - 23 Celtic Fling at Mount Hope Winery. Who doesn't love a good unbridled celebration?
22 - 24 Hey, Motorheads, it's the Carlisle Chevrolet Nationals and Swap Meet. Need I say more?
23 Secret Garden Tour by the Strasburg Heritage Society. Are the gardens secret or is where you're touring secret?
23 Third Annual Ephrata Brewfest! I somehow find it odd that this event is sponsored by the Ephrata Public Library. Please attend and report back to me the number of librarians present.
24 Get you some Kenny G. at AMT (American Music Theater, that is).
28 & 29 Need a buggy? Antiques? Quilts? Crafts? Ornamental grasses? Something to eat? Carriage and Antiques Auction in Bird-in-Hand.
28 - July1 Antique Extravaganza in Adamstown. You won't be the only old thing there. Just kidding.
29 & 30 Antique Show at Warwick Middle School. Mostly primitives and country stuff. And food, of course.
30 Nissley Vineyard kicks off their music nights with Classic Light Rock.
Okay, did I count that right?
Twenty-one picks just on this page alone, and there's lots more to do. Any questions? You know where to find me: nancy@oldesquareinn.com. See you soon!