June 29, 2018
July Blast Off - Things To Do on Your Vacation in Lancaster County
Posted by: Nancy Skee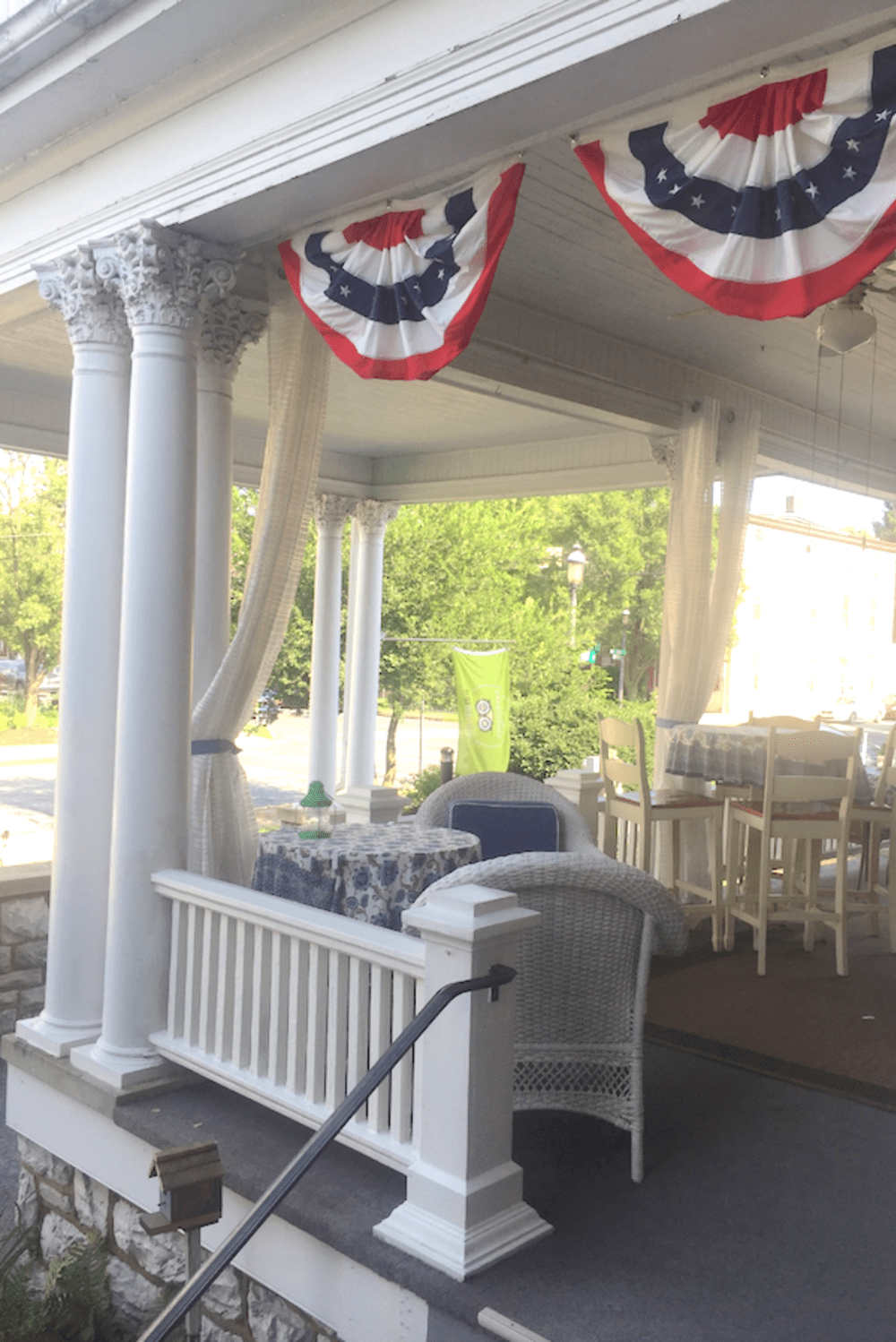 It's time to take a vacation! Whether it's a stay-cation, quick getaway, or long touring trip, Lancaster County has it all. We've got shopping, fireworks, adventure, history, cool stuff, and places for just lounging around. Look at some of the fun things you can do during the month of July.
4th of July Celebrations
06/30 – Rockvale Outlets. Fireworks start at dusk. Maybe you can shop while you're at it.
1 – Longs Park US Army Band and Fireworks 7:30. I use to take my kids to this every year, but you don't need kids to go. Very grown up.
3 – Lititz Lion's Club Parade and entertainment 6:30. Who doesn't love a parade.
3 – Star Barn Grand Opening at Stone Gables Estates in Elizabethtown. I love this barn from 1877. Glad they saved it
4 – Lititz Springs Park 4th of July Event. Rain date July 5. Hope it doesn't rain.
4 – Barnstormers Baseball with fireworks and Hess's Barbecue. Get tickets so no one can say, "Yer out!"
Other Events
1 – Antique Extravaganza in Adamstown. Items as old as you or older.
1 - Amish Feast on the Strasburg Railroad. Eat Amish food on a train.
7 – African American Heritage Walking Tour. The gateway to the Underground Railroad.
7 – First Friday in Lancaster. Walk around, look at stuff, hear music, eat some food.
12 – Historicon. Like to stage battles with miniature army men? This trip is for you at the Lancaster Host Resort. For real.
13 – Second Friday in Lititz and Second Friday in Elizabethtown. Your pick.
14 – 9th annual Blues and Brews at Mount Hope. This brew's for you, bro.
15 – National Ice Cream Day! Go visit the Turkey Hill Experience and eat ice cream.
21 – Rock at the Park. Clipper magazine Stadium. Live music (with member's of The Badlees! Remember them?), activities, food, and inflatables. Hmm.An AMT event.
27 – Fourth Friday in Columbia, Marietta, and Wrightsville. Pick yet again!
28 – Lititz Outdoor Art Show 9 – 5pm. Crafts and fine arts. Buy stuff.
28 – Full Moon Tour at the Wolf Sanctuary. Kids aren't allowed, but you can bring marshmallows and hot dogs.
28 & 29 – Civil War Days at Landis Valley Museum re-enactment. Come uncomfortably close to war.
28 & 29 – Retrofest at Lancaster Host Resort. It's a Rockabilly weekend and car show. Who knew.
Ongoing:
Tuesdays – Root's Market, Manheim. Farmer's market, auction, different things.
Fridays – Wine by the Vine. Music at The Vineyard at Grandview, Mount Joy.Relax and drink.
Saturdays- Music in the Vineyards. Nissley Winery. Relax and drink again.
Throughout the month – Paddle Tours and Hiking Tours at Shanks Mare. Float or walk.
All Summer Long - Sit by the pool, read on the porch, make a toast on the balcony, enjoy a fantastic breakfast. Olde Square Inn, Mount Joy . (Where else?)