January 19, 2016
It's Not Too Early To Book For Valentine's Day
Posted by: Nancy Skee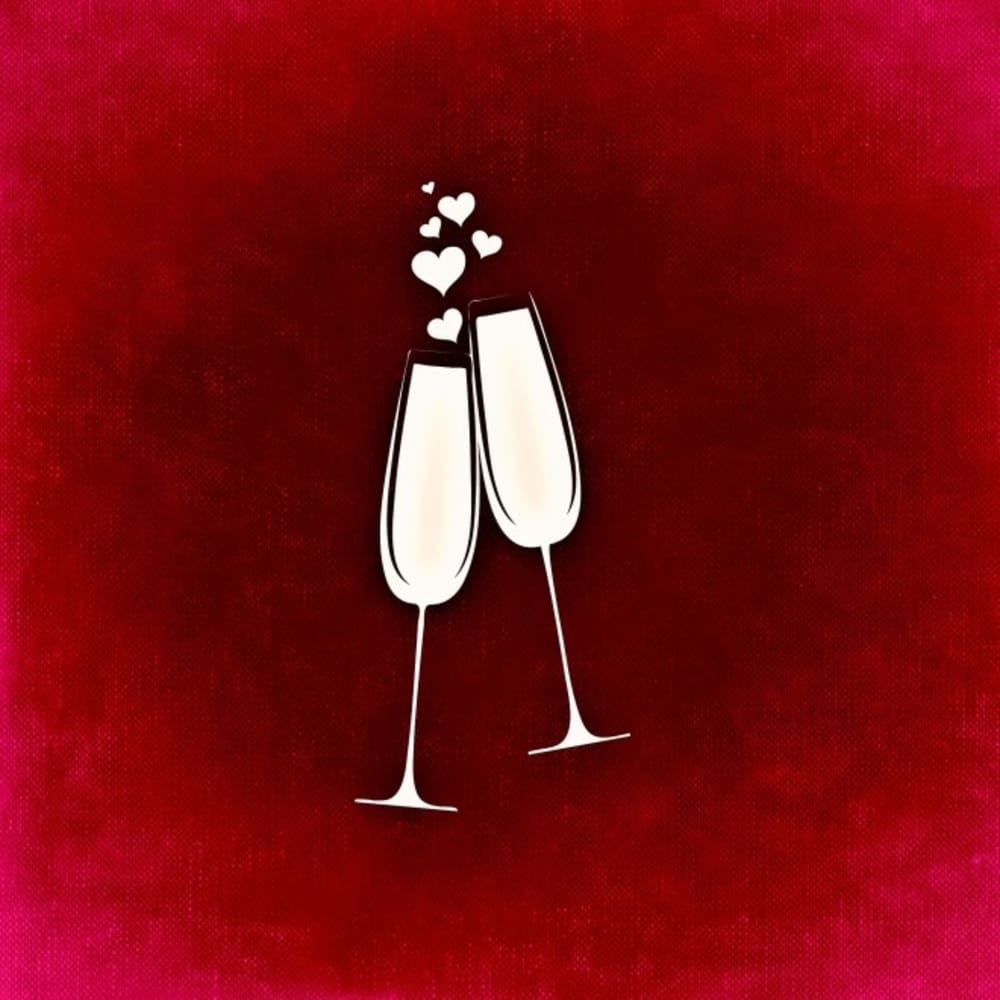 I know, we just had Christmas and New Years, which means that Valentine's Day is just a few weeks away. Not that you would know it by walking into any store - I think they're showing September Back-To-School supplies now haha. (Sorry, teachers.)
You've worked hard to make the holidays happen, so it's time to treat yourself and someone you love to a romantic weekend away at Olde Square Inn. Relax in front of your fireplace with a complimentary split of champagne and chocolate covered strawberries for Valentine's Day.
As I chat with our guests, I usually ask what their plans are for their stay in case they need some help planning their time away from the kids, from work, from everyday pressures. I would say nine times out of ten that they plan to do mostly nothing: watch a movie from our library, read a book, get something to eat, sleep without kids velcroed to them, enjoy the room and one another's company. Sounds like a plan.
Spend the weekend indoors reconnecting or venture out to one of our great area restaurants. A short walk away is Mosby's Pub, Harvey's Barbecue, Bube's Brewery, and Beanies Bar and Grill, or little Tres Hermanos Mexican Grill just down the street. If you want to take a drive, my favorites in Lancaster are The Belvedere, J.Jeffries, and Annie Bailey's Irish Pub. In York, you can't go wrong with The Accomac Inn - totally worth the drive.
While you're here, take advantage of Xquisite Day Spa a few doors down the street. Joyce and her team can do individual or couples' massages and can often set up in your room at Olde Square Inn. Talk about service. But remember - the wisest women and the most romantic men plan in advance: availability will fill up quickly anywhere you choose to go for Valentine's weekend. Make your plans in advance and enjoy the anticipation of a romantic time away.
You can reserve your room directly through our site, or if you prefer, you can phone me at 717.653.4525 or email me at nancy@oldesquareinn.com. I'll be happy to answer any questions or help with your plans!