August 7, 2018
Getting Back to Real Life After Vacation
Posted by: Nancy Skee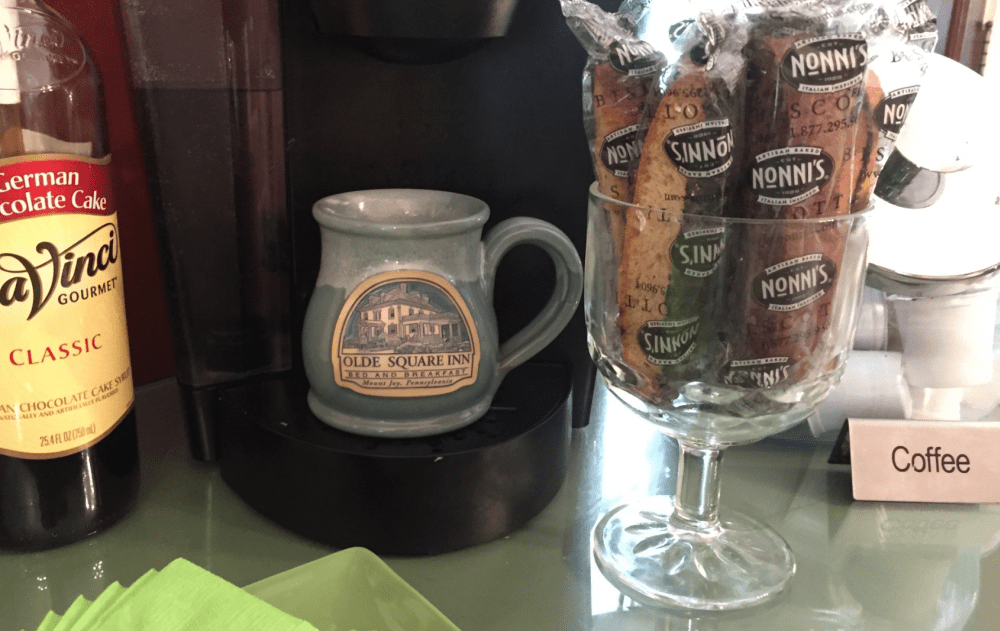 It happens to all of us.
Whether you're taking time off with a Staycation or a vacation, when it's over, Real Life Can hit you in the face.
When I was working as a teacher, my colleagues and I would relish that time away that gave us a chance to reset and breathe a little. The merry go round stopped! The only problem was that once the merry go round started again, it was as if we'd never been off. Ever feel that way? Great getaway, then - bam! – it evaporated. Know what I mean?
Here are a few ideas to help make returning to Real Life a little bit easier.
1. Weave a vacation favorite into your day.
Did you love the jam from Kitchen Kettle Village? Enjoy flavored coffees from the coffee bar? Look forward to an after-dinner stroll? When you can, add those delights into your daily routine.
2. Frame favorite vacation shots.
Studies show that when you look at something that evokes a good memory, your blood pressure goes down! Pull a couple pf pics from your phone that make you smile. Put them in a frame on your desk, nightstand or kitchen counter.
3. Treat yourself to a couple of small delights.
Keep the special vacation feeling going when you get return by picking up a treat that first week back. Maybe flowers? Maybe a delicious cupcake or a take-out dinner on your porch? Give yourself a boost.
4. What are you looking forward to?
Make a list of some fun things coming up: a special birthday, clean, crisp fall air, lunch with a friend. Focus on the blessings, not the woes.
5. Along that same line, plan your next vacation!
Again, whether it's a Staycation or Vacation away for a few days, give yourself something to relax with and get excited about.
We all know it's important to take care of yourself mentally and physically. What do you do to keep the vacation feeling going? I'd love to hear from you!