February 4, 2020
Four Fabulous February Weekends - or - Great Things To Do in Lancaster County
Posted by: Nancy Skee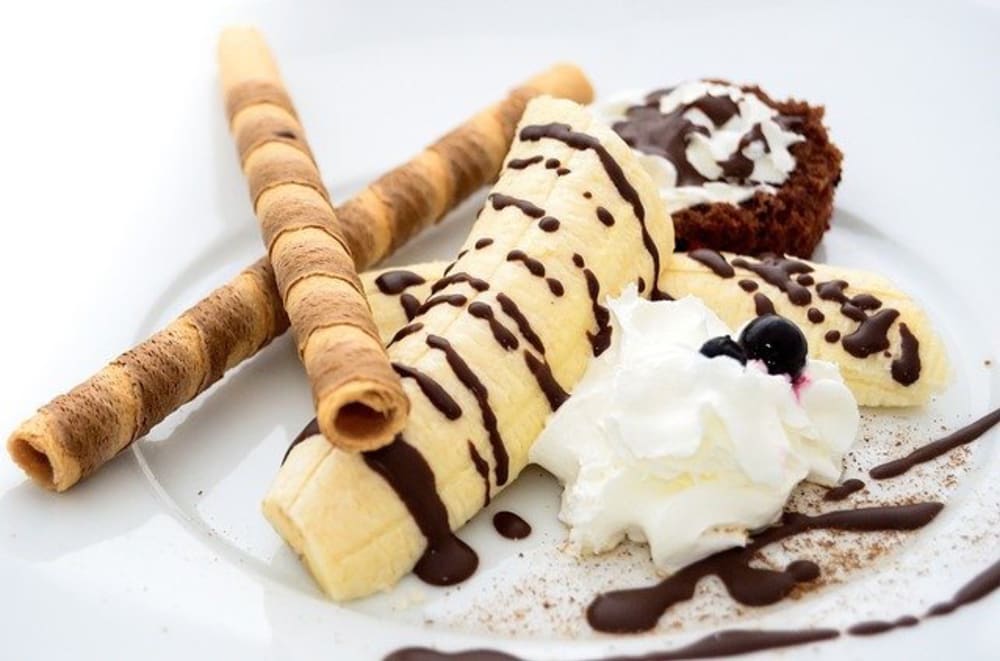 Four Fabulous February Weekends
This February is packed with things to do. Depending on which groundhog you watch, we're either having an early spring or a lot more winter. But it really doesn't matter? I think not; you have places to go and people to see. How about these for a start?
February 8 & 9
1. It's the Leap Year Sale AND Give Away at Burning Bridge Antique Market in Columbia, PA. Everything at the store is 10% off and you can enter to win a gift certificate to BBAM and another gift certificate for a two-night stay at Olde Square Inn! They have music, snacks, and ALWAYS interesting finds. Who doesn't like winning things?
2. If you haven't made your Valentine reservations yet and notice that everything is booked, don't despair. You can still rock it. Enjoy a pre-Valentine weekend. Book Direct on our site and receive 10% off using Friends and Family under Special Rates. We'll have some Valentine surprises ready for you.
February 14, 15, 16
1. As of this very moment, we have ONE room open this weekend for one day - Valentine's Day. Hop on it or book a pre- or post- getaway.
2. And remember: you can always give a fabulous gift card for wonderful stay.
February 21 & 22
1. It's Mount Joy's Chocolate and Wine walk weekend, and Olde Square Inn will be one of the stops!
2. Book your two-night stay and receive a complimentary ticket entitling you to sample delicious chocolates at participating shops downtown. MJMS is working on getting a craft beer or wine sampling at the Inn. Complimentary ticket is subject to availability - only 250 will be sold by Main Street Mount Joy, so be sure to book your stay early, using our Family and Friends rate. If you'd like additional Chocolate Walk tickets at $20/ea, please let me know!
February 28 & 29
Start your getaway weekend at Olde Square Inn off to a great start with these Friday night events.
1. Free Music Fridays at Grandview Vineyard along with a Chocolate and Wine pairing. You'll need ticket in advance for the wine tasting, but the free concert is from 6 – 8:30.
2. Bake seasonal pastries with local expert Mike Simmons. 5, 7, or 9pm. The Friday night class is off-site and runs about 2 ½ hours. Tickets are $65 and we'll take care of making reservation for you for a VIP experience! Please give a 72 hour notice when you book your room.