April 10, 2020
F.) All of the Above - or- #INeedaFlowbee
Posted by: Nancy Skee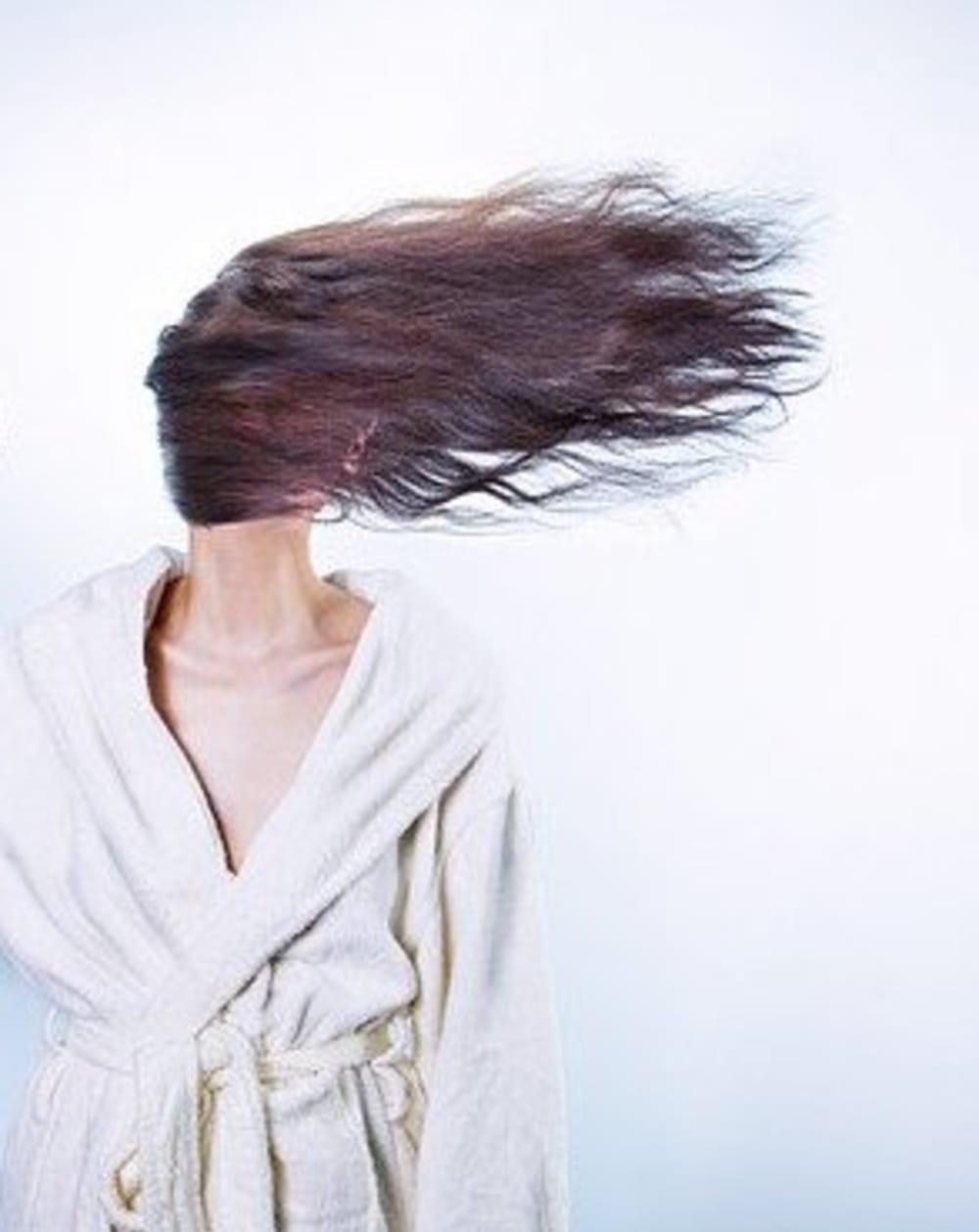 Are you: A.) Getting things done at home? B.) Loving time at home? C.) Sick of staying home? D.) Eating everything in the fridge at home? E.) Starting to look like a hippie at your pad, man? F.) All of the above?
F.) All of the Above
I think it's Day 24 of our quarantine Coronacation and I can safely say I'm all of those. How 'bout you? There are two sides to everything.
One day I'm doing a lot of maintenance and gardening and enjoying it all. I've painted the stairway, the trim, the French doors in the living room, the side porch entry doors. I'm eager to get to the fence, the porch rails, the and a 76 other miscellaneous tasks on the list.
The next day I'm so unmotivated that all I want to do is sit around and read a book and eat some lunch even if it's not lunch time. I have the luxury to do that without little ones to home school and look after. (Total props to all mom and dads at home keeping their kids entertained and educated. Bless you.) On the other hand, I don't have the luxury of hugging the grandkids. While Face Time and video are cool, they're not snuggly like the real thing!
I've found delicious things in my freezer I've forgotten I had. On the flip side, I'm consuming a lot of food and am tired of what I have in the house. First World problem, right?
Don't know if I look like a hippie or Rod Blegojevich, but you might have heard me say how I really don't like sitting in a salon chair. Do you remember the Flowbee? It's a combined hair-cutting shears and vacuum that came out in 1986. Could be the answer to my issues -or one of them anyway.
That's okay, though; we just have to circle around and acknowledge all sides of the issues and relax with it. While we're on Coronacation,I hope you are safe and blessed and coping. It's very strange without you here, and while I'm enjoying the quiet time, I'm so looking forward to welcoming you back. See you soon.