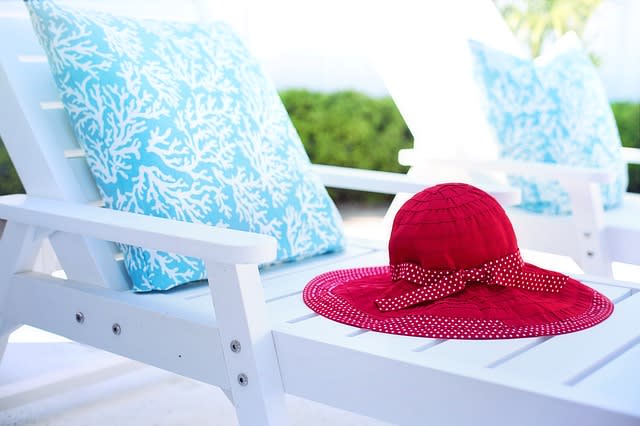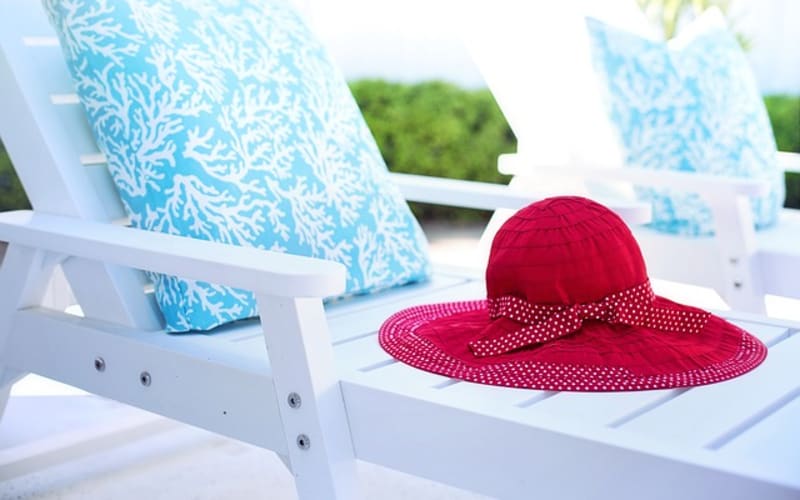 May 10, 2019
Five Tips For a Fabulous Trip
Are you looking for adventure, site seeing, quiet time, reconnecting - or a little bit of everything? Whether you enjoy frequent vacation time or savor your annual getaway, here a few
Posted by: Nancy Skee
---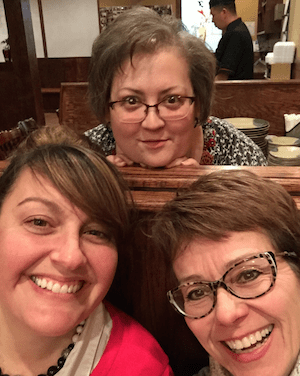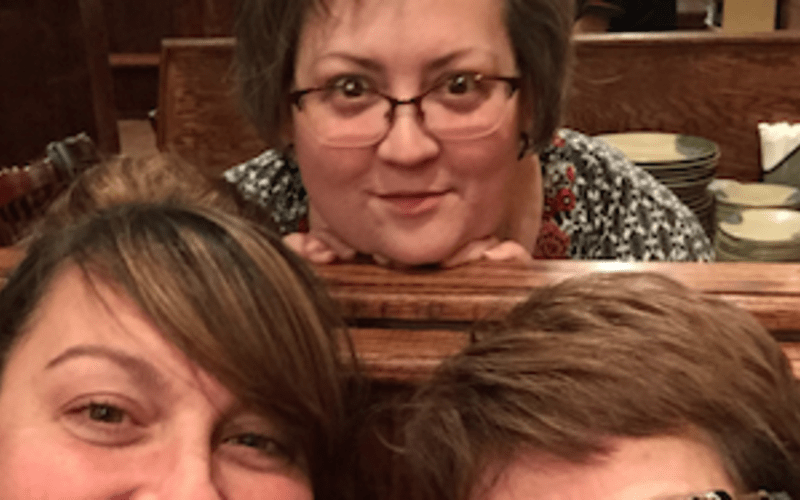 January 15, 2019
Crappy Friends Are The Best Friends
Are you lucky enough to have yourself some Crappy Friends? No, I'm not talking about the kind who will take the last package of Mint Milano cookies off the shelf even while you're
Posted by: Nancy Skee
---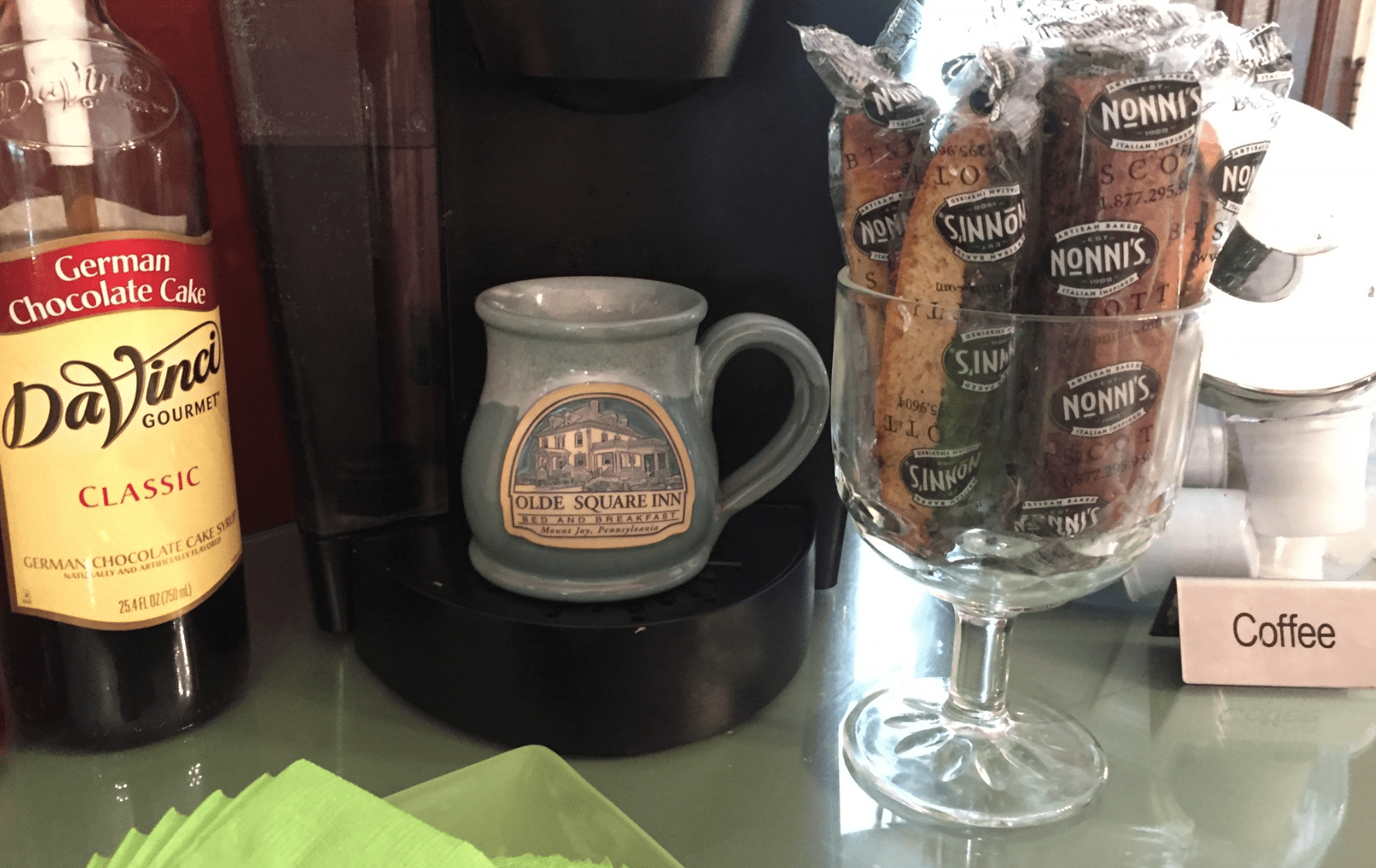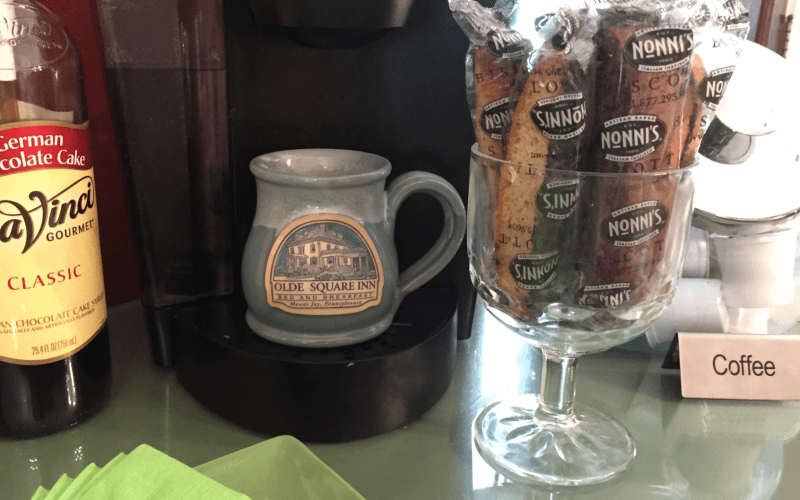 August 7, 2018
Getting Back to Real Life After Vacation
It happens to all of us. Whether you're taking time off with a Staycation or a vacation, when it's over, Real Life Can hit you in the face. When I was working as
Posted by: Nancy Skee
---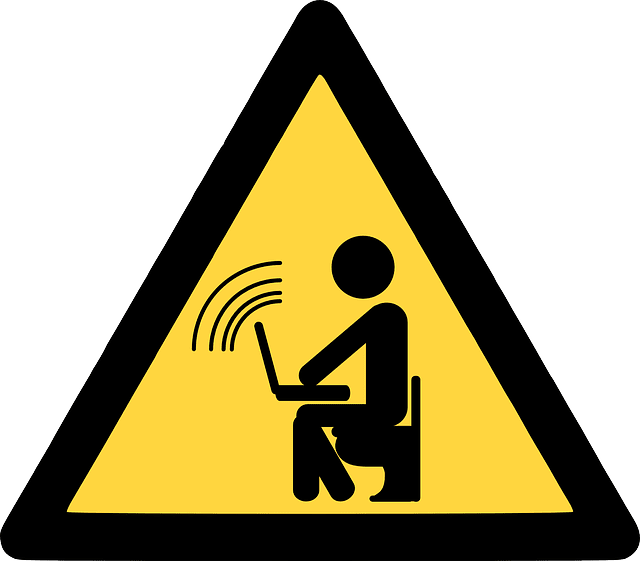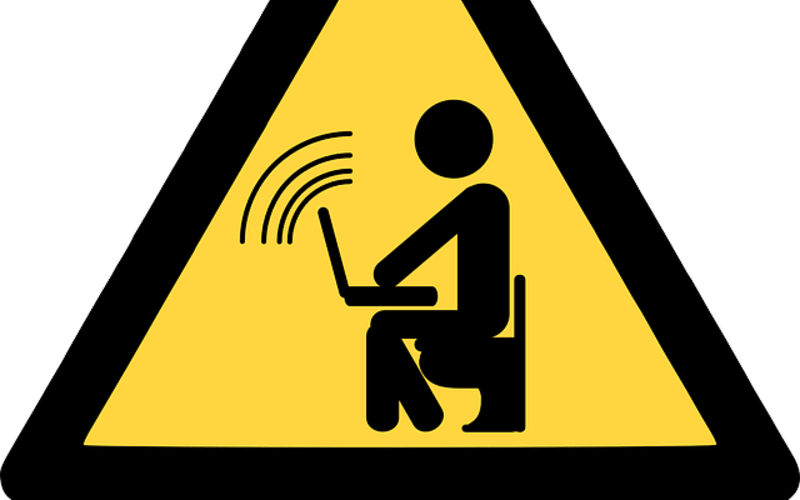 May 22, 2018
Can You Hear Me Now? - or – How Many Jiggamikes Do You Really Need?!
Maybe you saw my sad FB post about losing my cell phone in the chilly waters of the downstairs commode? It's a female thing, and it happens to more ladies than you might
Posted by: Nancy Skee
---
November 14, 2017
Put On Your Oxygen Mask First. Breathe!
Breathe! Put on your own oxygen mask before assisting someone else. If you've ever flown anywhere, you've heard it before. Pre-flight, the stewardess instructs that if the cabin loses
Posted by: Nancy Skee
---
July 11, 2017
Stayin' Alive - Holding Out For A Hero
Who doesn't love those oldies tunes? I'm a sucker for a Bee Gees song. Around here, though, "staying' alive" and "holding out for a hero" are more than just oldies tunes - they are
Posted by: Nancy Skee
---
Pages