February 2, 2016
But What Do You DO All Day?
Posted by: Nancy Skee
January is a quieter time at the Inn, giving us a chance to regroup and catch up on a few things. Guests and others are genuinely interested in the behind-the-scenes Inn life, and I love when they try to puzzle out what goes on around here when there is an open night. These are real questions from real people.
So, are you bored with all your free time? Free time?
Have you thought of substitute teaching on your days off? Oh, heck no!
Do you allow guests stay for free during the winter? What?!
What do you do all day when nobody is here?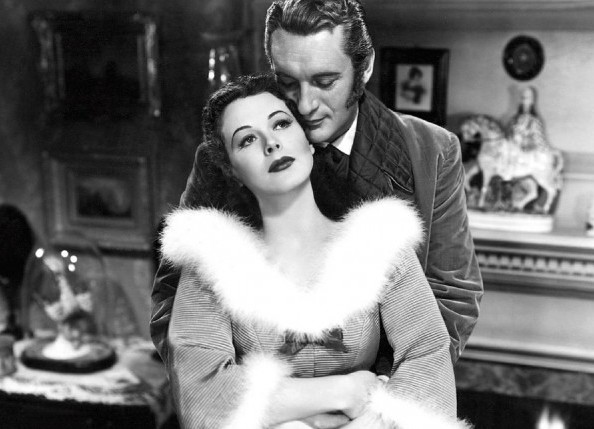 See? That's me dressed in finery reminiscing with a gentleman friend in front of one of the many fireplaces at Olde Square Inn.[/caption]The last is my favorite question. I want to say I dance and dine and relax in ball gowns with gentlemen friends and then languish while they feed me grapes and bonbons. The reality is that when we've finished the basics - laundry, bathrooms, beds - there are other household chores begging for attention. With seven bedrooms and baths, two common areas, two kitchens, a multitude of appliances, bills, mail, family and friends, we can keep ourselves pretty well entertained during our free time.
There's nothing like fresh linens! There are hundreds of yards of baseboards, window sills, and crown mouldings to clean, walls to paint, furniture to polish, floors to shine, curtains to wash, appliances to scrub, filters to freshen, and steam boilers to vent. The reality is more like this than the shot of Heddy Lamar, but you know I love every minute of it. I love that I can create a clean and refreshing space for guests to enjoy when they stay with us at the Inn. I love that they can enjoy my home as much as I do.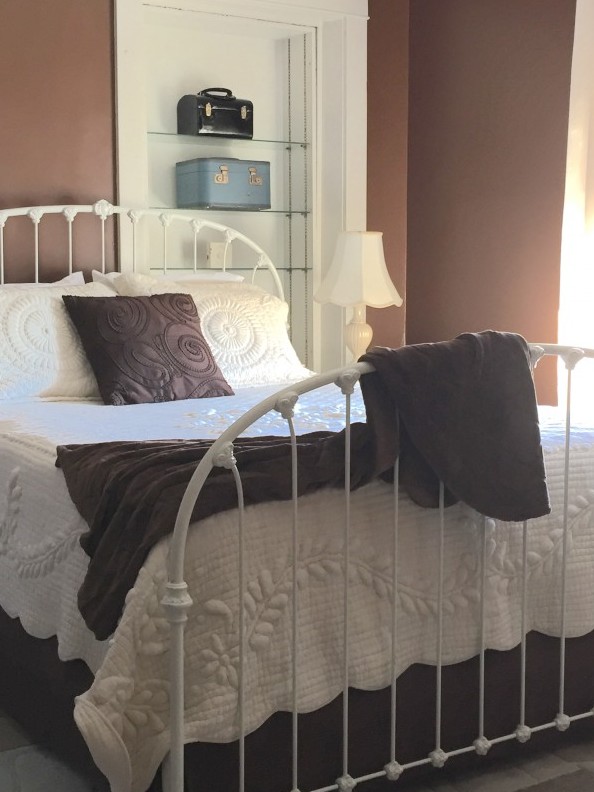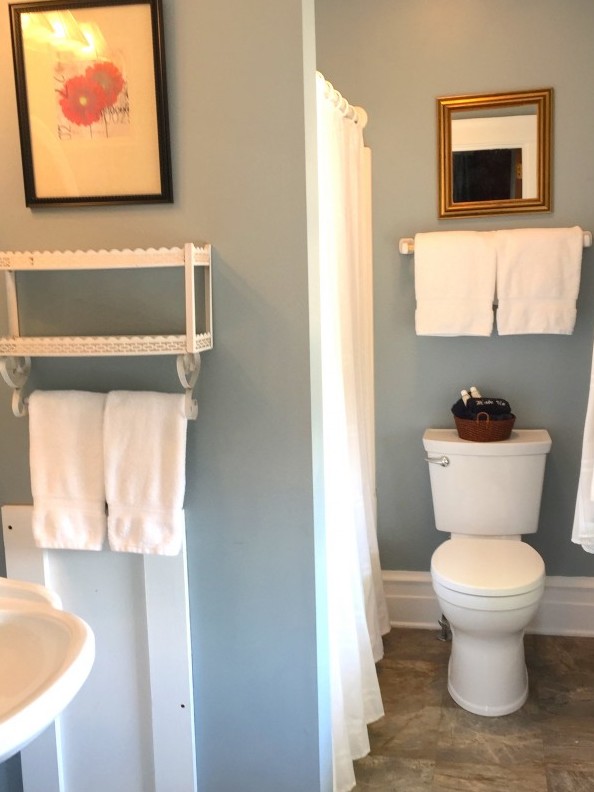 Then aside from the housekeeping which is fun for me, there is the business end of things with computers and Quickbooks and numbers, each of which brings along with it its own fresh level of angst. Not being a computer or numbers person, I'm terrorized daily of receiving an error message I can't undo or of putting numbers in the wrong columns in the Intuit program. There is actually nothing intuitive about the bookkeeping program, which I am certain was created by the devil himself, and I pray continually for deliverance and hope it comes before April 15.
When housekeeping and bookkeeping are temporarily tucked away, it's time for family and friends. Many of you have met my children and grandchildren when you've visited the Inn and often ask about them. The other day I got to take Parker to the toy store. I was excited. "Let's go get a toy! Do you want a toy? You can pick one out! Nana will get you a toy! Do you want a toy?!" He kept telling me no - ?!!
Parker outsmarted his Nana and dragged the train set all the way to the cashier. The store clerk finally came over and asked, "You don't want a toy?!" He pointed to a huge train set and said, "YES! Chochoo" Oh, man. I was hoping he'd pick a pinwheel like he did for Uncle Ed last year. I thought I had him outsmarted and made a deal. If he could carry it up to the front himself, he could have it.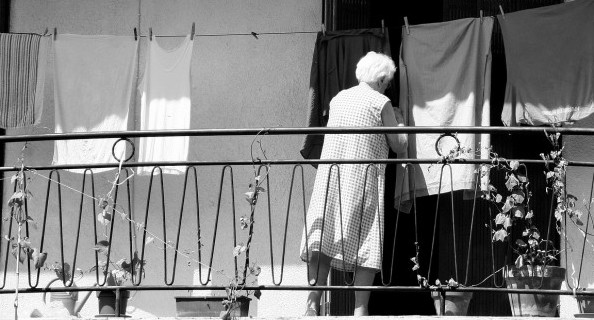 Well, next time you're here, check out the clean baseboards, enjoy the heat of the vented steam boiler, peek into the Antebellum and Charleston rooms, and come downstairs to play with Thomas the Train. I know Parker will be happy to share.
Hope February is a great month for you. Come see us soon.