February 23, 2016
Beautiful Wedding Weekend at Olde Square Inn
Posted by: Nancy Skee
What do you get when you put four generations and several friends into seven vehicles loaded with formal wear and toddler toys and send them on a ten-hour drive from northern Michigan to a quaint little Inn in Mount Joy, Pennsylvania? You get Janine and Jody's Excellent Elopement Adventure.
We hosted our second wedding of the year this past weekend (no blizzard!) and had a great time with our wonderful bride and groom and their family and friends. Janine was super organized and had provided her guests with a general timetable for the weekend and information about the area and the Inn along with things to do, while we took care of the decorations, flowers, the wedding cake, venue, and all those little odds and ends that turn up when you travel across several states for a destination wedding.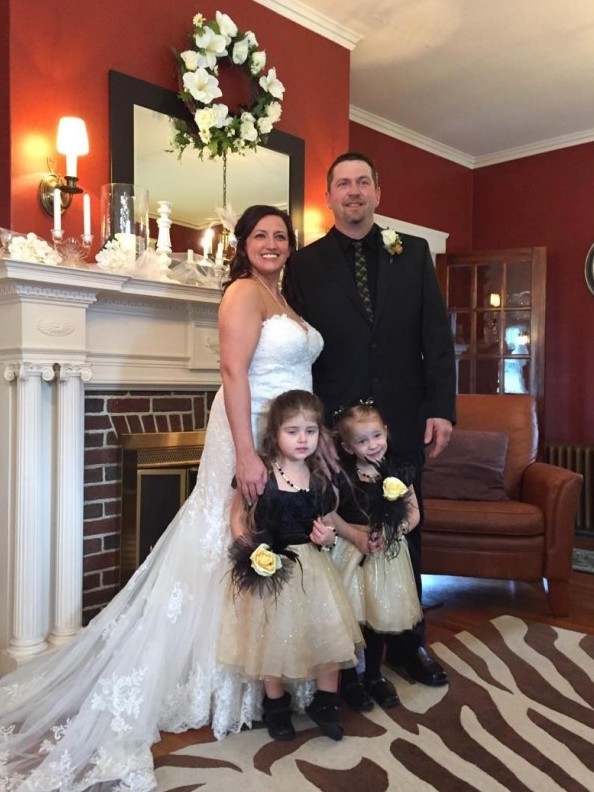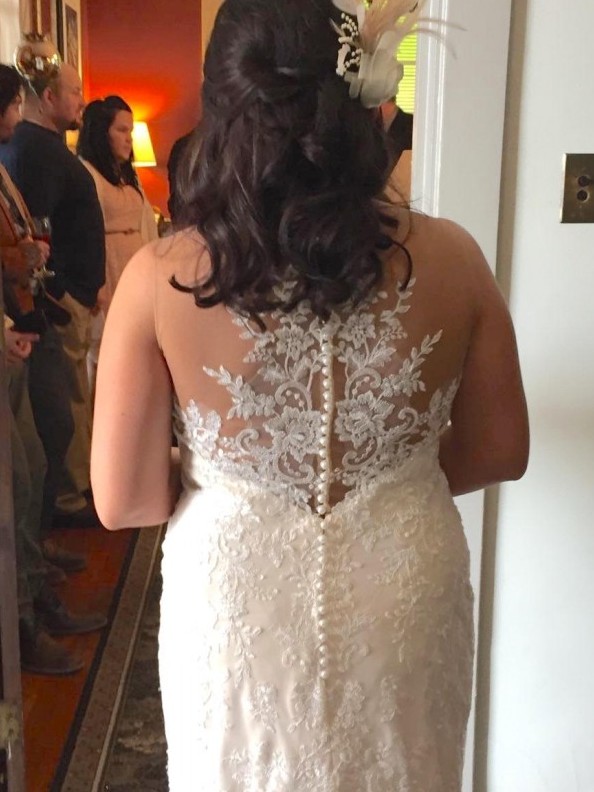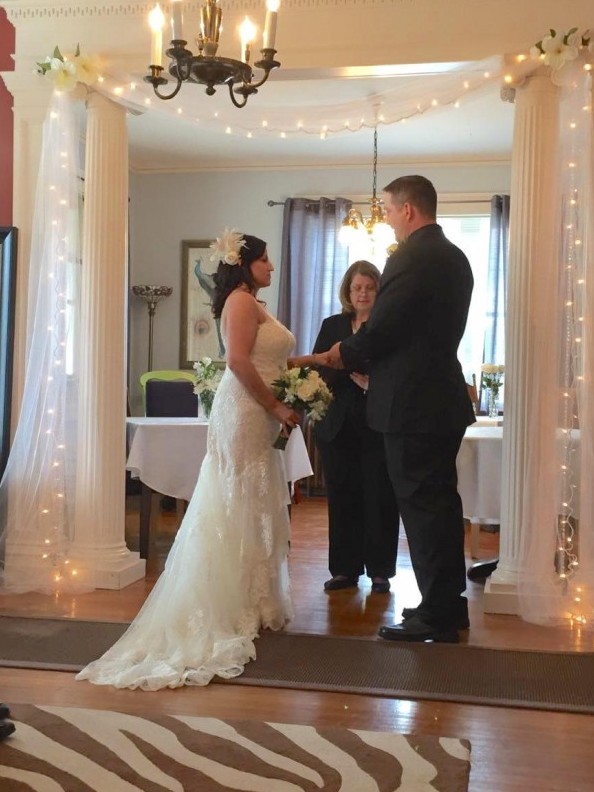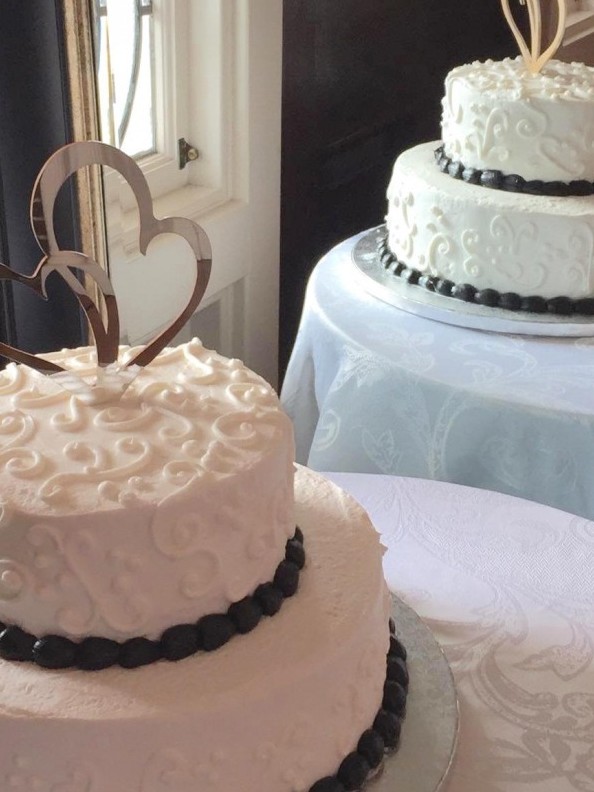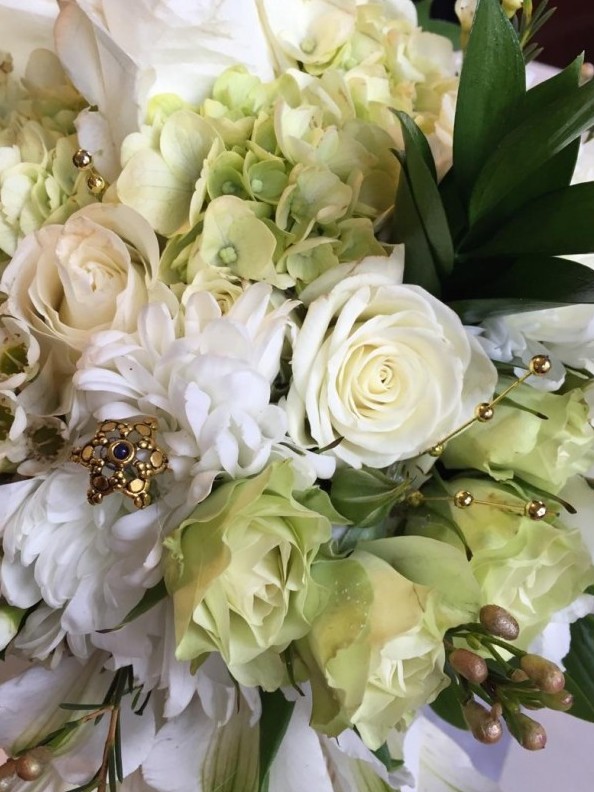 I always take a few quick pictures during the event, but if you would like to see more of Janine and Jody's wedding at Olde Square Inn, check out the Facebook page of our photographer Shareen for some beautiful moments.
When one of the guests questioned why Janine had chosen a little Inn in Mount Joy for her wedding, her friend Karry's answer was simple. Janine wanted to elope and have her family and friends with her without breaking the bank. She didn't want to worry about too many details and loved everything she saw on line when she researched Olde Square Inn.
If you're thinking of an affordable way to make your day special and worry free, I'd be happy to help you plan your wedding, elopement, anniversary party, or vow renewal. Give me a call at 717.653.4525 or email me at nancy@oldesquareinn.com and take a peek at our Wedding and Events page and check our live calendar for availability.