April 3, 2018
A Guide to Unusual Happenings in Lancaster County in April
Posted by: Nancy Skee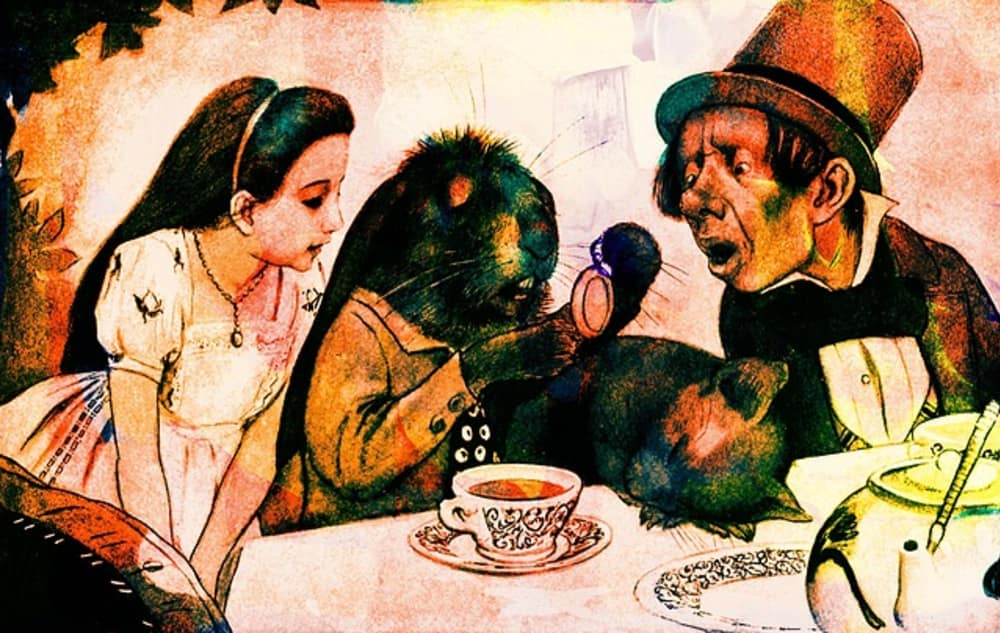 Looking for something unusual to do in April? Check out these happenings.
5 - 21 - Best Kept Secrets Tour. For your $10 you get a guidebook, map, coupons, demos, refreshments, gifts and games. You have 17 days to drive around to shops and restaurants to collect your goods and visit some unusual spots.
7 - Rails & Ales. Okay, if you like beer and trains and food trucks all at the same time, you will enjoy all of those at the Third Annual Rails and Ales in Strasburg. Support the museum, eat, drink, and pat the trains.
7 - Victorian Tea at Landis Valley. Even though dress up is not required, you can put on your best Sunday hat and gloves for an elegant afternoon of tea, scones, and tiny sandwiches. Reservations required. Call Jamie at 717-581-0590.
10 - Straight No Chaser at American Music Theater. If you've never heard these guys, you'll be surprised at how much fun this male a cappella group is. Not those weird groups in khakis who sing traditional stuff, they're funny and are a real talent. You'll have a blast.
14 - Edible Spring Wildflowers. Have you ever been afraid of starving to death in the wilds in the spring? Fear no more. For $2 Lisa Sanchez at the Environmental Center will show you what's edible.
14 - Women's Expo. Ladies, grab you best girlfriend and head out to the Lancaster Host Resort for demos, door prizes, shopping, and freebies. Five bucks at the door, or free if you pre-register at www.AGreatWayToSpendMyDay.com.
21 & 22 - Take home a little Lancaster County! To celebrate Earth Day, Oregon Dairy is giving away up to two bushels of dehydrated cow manure. No bull! Bring your own containers. Enjoy lawn and garden specials while you're there and grab some ice cream at their Ice Cream Shoppe.
25 through 29 - Love vintage and antiques? Adamstown is having an April Antiques Extravagana. Known as the "Antiques Capital USA" you can spend the day peruse tons of shops and outdoor vendors. So fun! (And don't forget our own local "Antiques Capital" just minutes away in Columbia. Visit Burning Bridge Antiques, Bootleg Antiques, and Tollbooth Antiques among others.)
28 - Sgraffito Redware Workshop. Learn how to decorate redware like a 19th-century Pennsylvania German potter at the Mennonite Heritage Center. How fun is that? Click on the link above for more information and to pre-register.
Anytime is a good time - Reserve your room at Olde Square Inn for your spring getaway. Book now!