January 21, 2019
12 Things to do in Fun-bruary in Lancaster County - or - Get Outta Town!
Posted by: Nancy Skee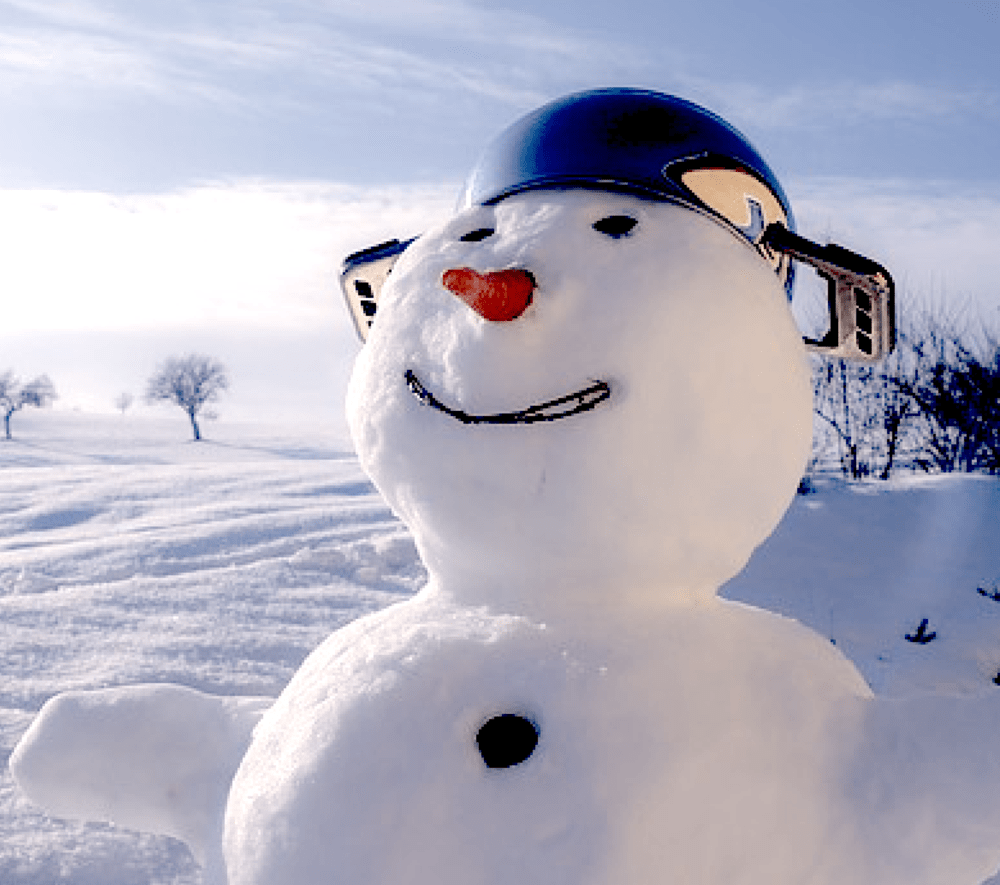 Fun things to do in February? When it's cold? When the wind is blowing? When you're already sick of winter? Why, Yes.
Here goes!
Feb - The National Watch and Clock Museum in Columbia will have a model train display all month. (Did you notice that it's a national museum?)
Feb 1 - Free Music Fridays at Grandview Winery begin. Pair that with their free chocolate truffle tasting and you can't go wrong.
Feb 2 - Groundhog's Day with Mount Joy Minnie. Wear your craziest hat and let's see what our favorite groundhog has to say about spring
Until Feb 3 - Spamalot, the Tony-Award-Winning Best Musical, will be at the Hershey Theater. If you're a Monty Python fan, you know nothing more needs to be said (except maybe "What's the penguin doing on the telly?).
Feb 8 - Second Friday in Lititz.
Feb 8 & 9 - HANG IN THERE PACKAGE at Olde Square Inn. We'll get you through the winter! With your two-night stay this weekend, you'll receive $20 in Mount Joy Money to spend at in-town restaurants, a coupon for a free cookie at Pies Galore, and a complimentary snack basket so you can cozy into your own room at night to watch a video from our movie library. That'll cheer you up! $65 value, space is limited.
Feb 12 through Mar 3 - The Glass Menagerie at the Fulton. You'll feel really good about your own family after this.
Feb 14 - Dinner with the Dutchess is a new murder mystery at Bube's Brewery.Dinner and a show.
Feb 14 - Winter Bookfest. Used books for sale at Lancaster Mennonite Historical Society!
Feb 15 & 16 - Fire and Ice Festival in Lititz. You might run a little hot and cold on this...haha, see what I did there?!
Feb 16 - Full Moon Sugar Hike Lancaster County Central Park. For those of you who can never get enough of the cold. Registration required.
Feb 22 & 23 - Chocolate Walk and Wine Tasting Downtown Mount Joy 4th Friday! Tickets on sale beginning February and are limited. With your two-night stay at the Inn, show me your Chocolate Walk ticket and get $20 in Mount Joy Money to spend downtown. One offer per room. Double yum.
And don't forget about our 4th Friday Festival of the Arts January 25 & 26 is coming right up this weekend.
Don't miss out on our very first Festival of the Arts in Mount Joy! I can't wait to see this. There will be 17 artists creating and selling their work at downtown businesses. There will also be food and music and a whole lot of fun. Come on out and show us some love.