August 5, 2019
10 Things to Do in August in Lancaster County
Posted by: Nancy Skee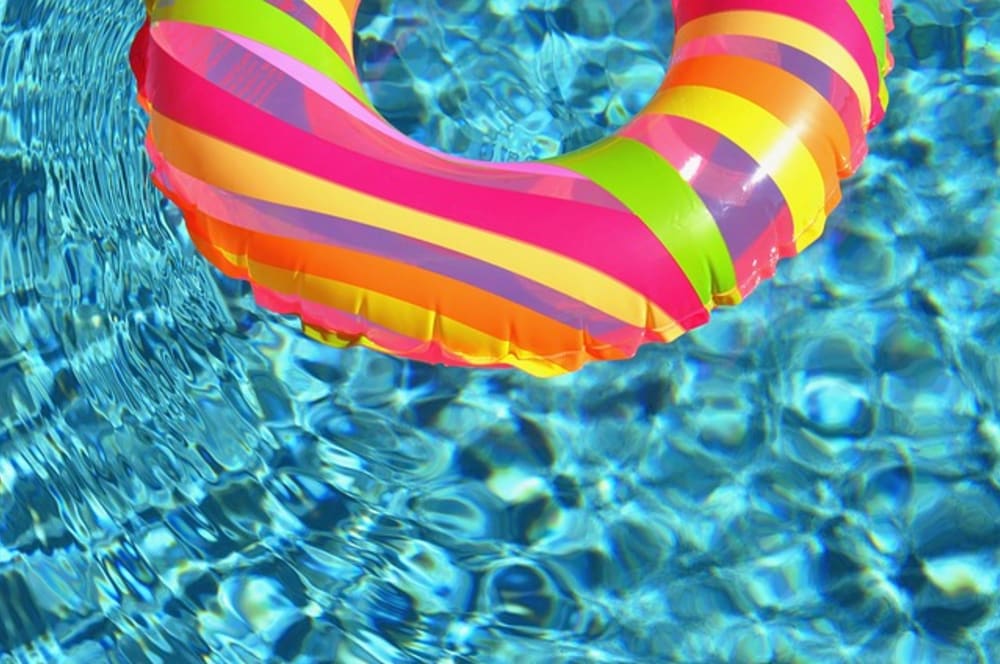 Lots of things to do in August - summer's not over yet!
I know we're only a week into August, but you're already getting nervous about the summer ending. You're thinking you've got to do something fun before you're trapped in the house with 28 inches of snow and kids with runny noses.
Let's not even go there. Let's focus on the happy stuff and see how you can get yourself some good times. Here are a few happenings around the county this August.
1. Pennsylvania Renaissance Fair. Always fun whether you go in costume or you just go because who doesn't want to be entertained while eating a giant turkey leg? Lots of themed weekends, too. With your Renn Fair ticket, stay two nights at the Inn and get your 90% off your 3rd night. Weekends now through October.
2. Lititz Craft Show. It's the big one, Alice! Crafters wait three years just to get a spot at this show. It's crowded and a lot of fun and there's a ton of stuff to look at and buy. August 10.
3. Wine By the Vine. Enjoy some music at beautiful Grandview Vineyard every Friday night. You can get your tickets online. August 10, 17 & 24.
4. Mt. Gretna Outdoor Art Show. Really pretty place to walk around and enjoy the scenery while considering which juried artist will get your money. Admission. August 17 & 18.
5. Rivertown Hops. Food, fun, wine and beer! Get your tickets ahead of time. August 17.
6. Bookworm Frolic. Get your pile of books ready for those cool fall nights ahead. This is a giant used-book sale with over 40,000 books from which to choose. August 14-17.
7. Elizabethtown Fair. Always the leader of the season! Be the first in your neighborhood to get a funnel cake, meet the fair queen, look at the livestock, and see who will have won the Apple Pie baking contest. Bring me a caramel apple. August 19-24.
8. Fourth Friday in Mount Joy. Guess what? It's date night downtown. Come out for our first ever! August 24.
9. Longs Park Annual Art Show. Your admission price will not only get you into the park where you'll find gorgeous art and food vendors, but will also support their summer concert series. August 30-Sep 1.
10. Float in Our Pool and Get Outta Dodge. Really, is there anything more that needs to be said? Our Pool is open through September 8, weather permitting.
Get out there, soak up some summer, and make some great memories. Have a blast!