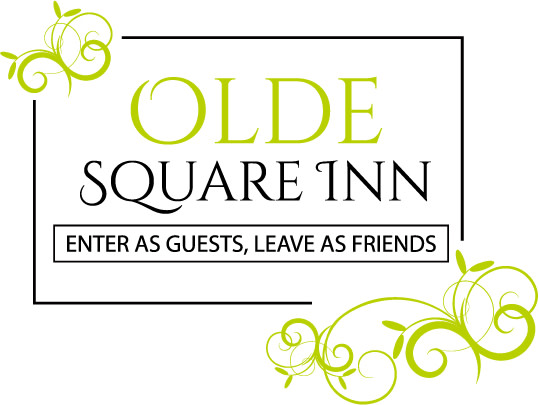 Olde Square Inn, our Lancaster County bed & breakfast, is a beautifully restored architectural gem of the Colonial Revival era. Setting our accommodations apart from other area B&Bs, we offer a hot, three-course breakfast, coffee and treats available 24 hours, an in-ground pool during the summer months, and handicap accessibility in the child-friendly Carriage House. Awarded the 2017 American Small Business Champion in Pennsylvania, the Inn is also a beautiful venue for hosting retreats, small weddings, and special celebrations.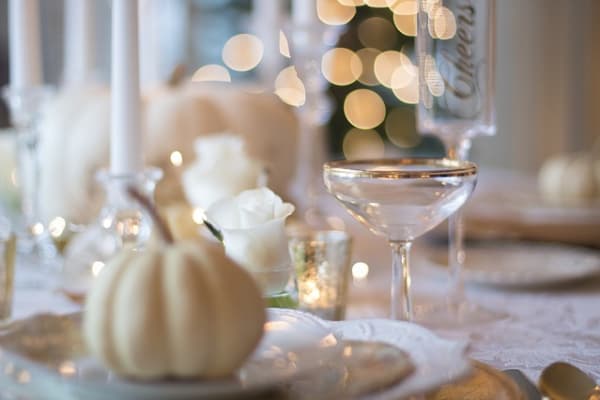 Your Special Day
Wedding & Elopement Packages
Our Inn is the perfect venue for "small intimate" Lancaster County weddings and elopements. We will customize and work side by side with you to make your wedding day your dream to remember.
More Details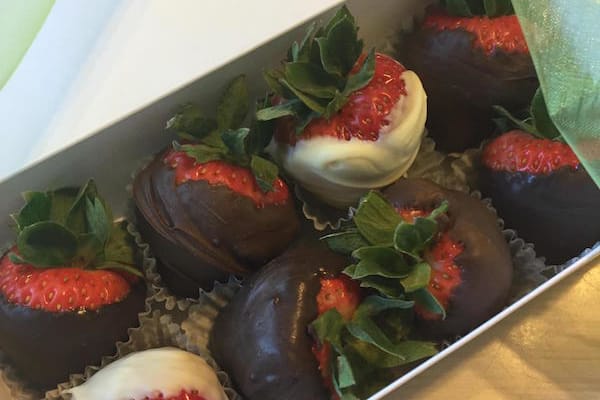 Treat Yourself
Indulgences
Make your stay extra special and add these thoughtful touches. Pamper yourself or someone you love.
More Details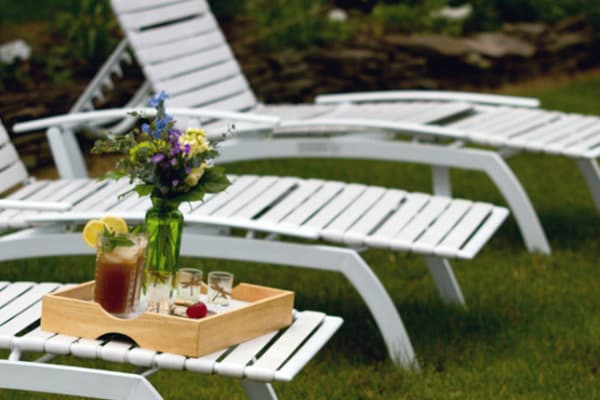 Mark Your Calendars
Upcoming Events 2019
There are so many things to do during your visit at Olde Square Inn and any stay is a great stay. With so many shops, restaurants and activities, you'll never be at a loss for things to do. These are some of the special events our guests look forward to!
More Details
Stay With Us
All Rooms Include:
Private bath
Hair dryer
TV and DVD player
Wi-Fi
Shampoo & Conditioner
Mini fridge
Bottled water
Wine set-up
Iron and ironing board
Sitting area
In addition to the amenities listed, each room has its own unique features. These include gas fireplaces, double showers, spa tubs and others to make your stay even more enjoyable.
Learn More
Sign Up Today
Subscribe to our newsletter and be the first to learn about our seasonal promotions and special deals.
By clicking "Sign Up" I agree to the Terms of Service.
TripAdvisor Reviews
We strive to provide an exceptional level of service for every guest, and are proud to have a 5-star rating on TripAdvisor.
View Reviews